Friends of Alexander Hosea Primary School
Important Notice:
During the current circumstances due to the Coronavirus, the Friends of AHS will limiting any physical events for rest of this academic year. We regret that there will not be a end of year Disco this summer.
We are continuing to investigating alternative ways of fundraising which do not involve any physical contact between families.
One way you can help is by thinking of us when shopping online. Please click here for more information.
Please like our Facebook page (or search for FriendsOfAHS) for any news.
Thank you for your continued support.
Stay safe.
The Friends of AHS
Friends of Alexander Hosea Primary School Charity Number: 1025562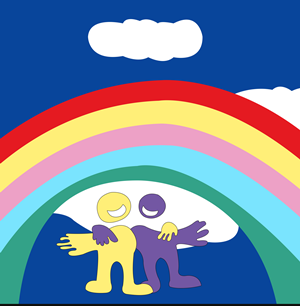 The Friends of Alexander Hosea School is a group of parents, carers and teachers who work together to raise extras funds for our children's school. Over the years the money we have raised has helped to purchase a variety of resources for the school. Our focus for the last couple of years has been to help provide funds towards equipment to help develop the new computing curriculum. This year the school would like to make improvements to the children's IT equipment, and also bring our library up to date.
We arrange a variety of events throughout the year so there should be something for everyone. Please see our Forthcoming Events page for more details. We also have a Facebook page which is kept updated with details of events and meetings, please take a look and 'like' our page.
If you would like to find out more about us and what we do, or if you would like to help in some way, please email friendsofahs@hotmail.com. Everyone welcome!
Friends of Alexander Hosea Primary School Charity Number: 1025562
Next Meeting:
TBA
Latest Newsletter
TBA
Previous Newsletters