Friends of Alexander Hosea Primary School
Who are "The Friends"?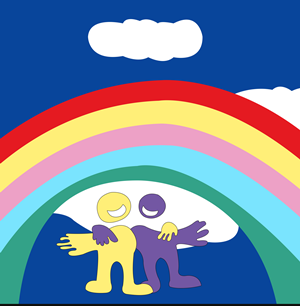 The Friends of Alexander Hosea School is a group of parents, carers and teachers who work together to raise much needed additional funds for our children's school. Over the years the money we have raised has helped to purchase a variety of resources for the school. Our focus for the last couple of years has been to help provide funds towards equipment to help develop the computing curriculum. This year our main aim is to provide fun activities for the children and their families as we know how hard this year has been for everyone.
We usually arrange a variety of events throughout the year so that there is something for everyone. Please see our Forthcoming Events page for more details. We also have a Facebook page which is kept updated with details of events and meetings, please take a look and 'like' our page.
If you would like to find out more about us and what we do, or if you would like to help in some way, please email friendsofahs@hotmail.com. Everyone is welcome!
Friends of Alexander Hosea Primary School Charity Number: 1025562
The Friends of Alexander Hosea Primary School are registered members of the Parentkind Association, who provide our insurance and also support and advice to parents, teachers, schools and PTAs.
Please click on their logo for more information about Parentkind and the services they provide.