English
Intent
At Alexander Hosea, we believe that a quality English curriculum should develop children's love of reading, writing, speaking and listening.
We aim to inspire an appreciation of our rich and varied literary heritage and a habit of reading widely and often.
We recognise the importance of nurturing a culture where children take pride in their writing, can write clearly and accurately and adapt their language and style for a range of contexts.
We aim to inspire children to be confident in the art of speaking and listening and use discussion to communicate and further their learning.
We understand that reading and writing skills have a direct impact upon progress and attainment in all areas of the curriculum and also upon a child's self-esteem, well-being and motivation to learn. We believe that a secure basis in literacy skills is crucial to a high-quality education and will give our children the tools they need to participate fully as members of society. We therefore believe that children need to develop a secure knowledge-base in Literacy, which follows a clear pathway of progression as they advance through the primary curriculum.
At Alexander Hosea, we believe that the teaching of phonics is an essential component to the teaching of early reading. We therefore aim to teach this through an explicit systematic synthetic phonics approach to our emergent readers. We use 'Unlocking Letters and Sounds' as a basis for provision.
We have a rigorous and well-organised English curriculum that provides many purposeful opportunities for reading, writing and discussion. Teachers plan to ensure that English skills as set out in The National Curriculum are woven throughout the current projects and cross-curricular reading, writing and oracy opportunities and outcomes are carefully planned for.
It is our ambition to have a school community of enthusiastic readers and writers who can recognise their progress, are confident enough to take risks within their learning and enjoy nothing more than celebrating their literacy skills and achievements.
World Book Day
Each year, the children take part in World Book Day in March. In 2023 our theme was 'Fairy Tales' and the children came to school dressed as characters from fairy tales and traditional tales.
Visiting Authors
As part of our curriculum enrichment for English, we welcome visiting authors and poets to inspire our children with their reading and writing.
James Bishop - Author of the Iguana Boy series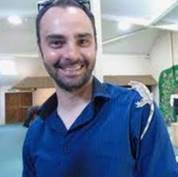 James visited in March 2023. He shared his journey as an author and how he develops his characterisation for his books. The children then developed their own character ideas.
Joseph Elliott - Author of 'Good Hawk'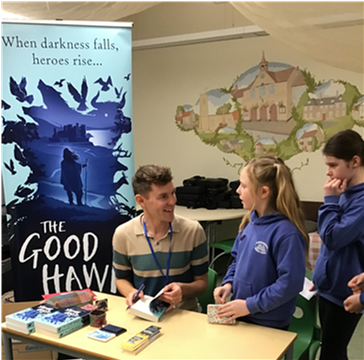 The Y5/6 children had an inspiring visit from author Joseph Elliott. He talked to them about how he became an author; the writing process (including the importance of editing) and how to blend animals together to create a new mythical creature.
The children then designed their own creatures (see example below) with Mrs Hathaway, parent and local illustrator. They also wrote some descriptive writing about them.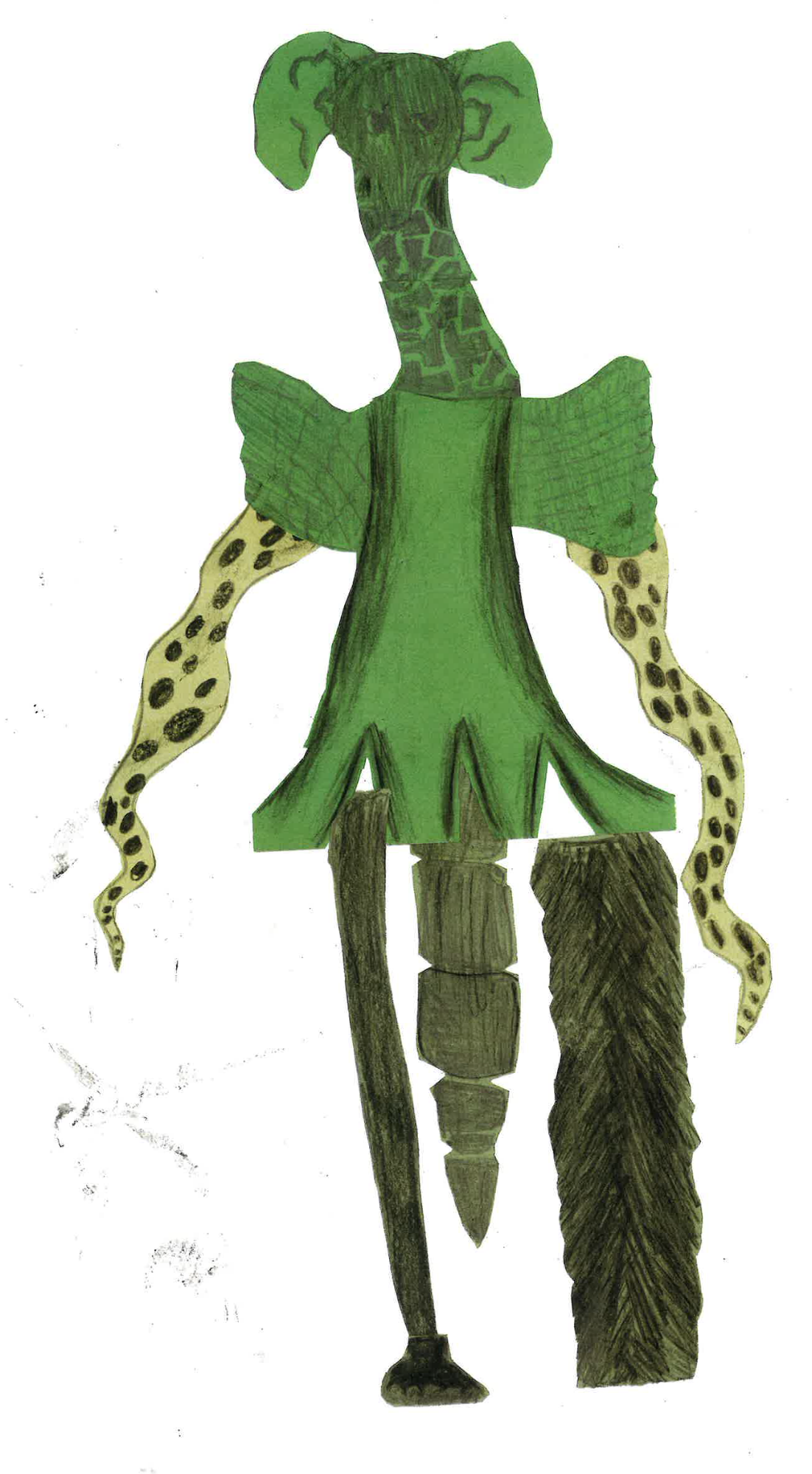 Zohab Zee Khan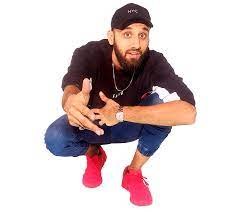 Zohab visited us on 21st March. He lead sessions throughout the day, to share his love of performance poetry and RAP, which inspired the children to write some free verse of their own. The children really enjoyed hearing from a positive male role model about being a modern poet; how poetry helps him to express himself and how it can be used as an outlet for emotions. He performed versions of 'I Write' (which he won the Australian National Slam Poetry with) and 'Imagine' for Y5/6. We are very grateful to Wickwar Education Foundation for funding this event.
Quotes from the children about the visit
I thought it was fun and exciting, because of the way he spoke (fast). He made me want to learn more.
I liked the way he got all of us to join in. I felt like I was a poet too.
I liked that he spoke in a rap-like way in the poems and was speaking really fast. I liked the sound of it and the rhythm.
It helped me to explore my imagination and find what I am looking for more easily and helped me to think of different words.