EasyFundraising, My NameTags, AmazonSmile...
Raise money for our school without costing you a penny! Click on a link below to find out more....
---

If you shop on-line at ebay, Clarks, Argos and other major on-line shopping sites, don't forget to sign up to www.easyfundraising.org.uk/causes/alexanderhosea/ to raise extra funds as you shop or even if you are booking your summer holiday online!
Over £700 has already been raised for our school so your support really does make a difference!
---
School ID: 29328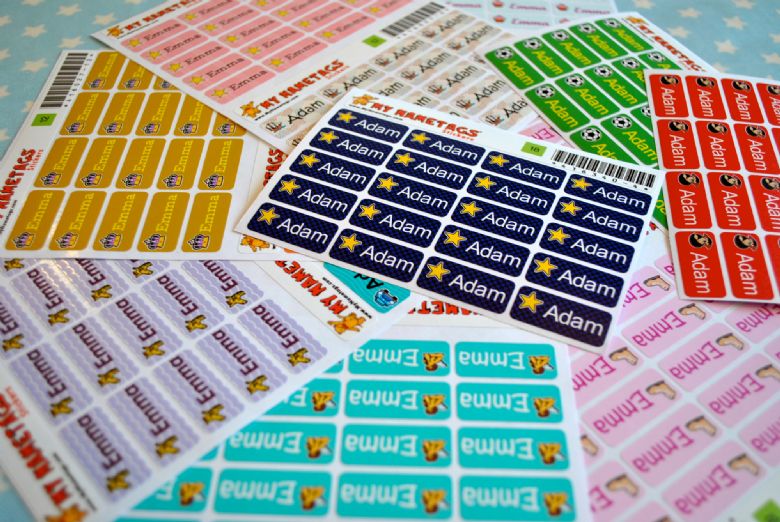 For every order of personalised labels for children's clothing and equipment, My Nametags will contribute 24% to the school. To order, please go to www.mynametags.com and make sure you quote our school identification number 29328 when you get to the checkout to ensure we benefit from your order. Alternatively, please click here: https://www.mynametags.com/affiliate?id=29328
---

Shop with Amazon? Then shop with Amazon Smile and raise money for our school!
Go to... https://smile.amazon.co.uk
What is Amazon Smile? It's operated by Amazon with the same products, prices, and shopping features as Amazon.com. The difference is that when you shop on Amazon Smile, the Amazon Smile Foundation will donate 0.5% of the purchase price of eligible products to the charitable organisation of your choice. So please choose us!
Simply click on the link above and search for Friends of Alexander Hosea School. If you're logged in you will only need to do it once!
Got the Amazon App?
If you use the Amazon app, just follow these simple instructions to generate donations.
Open the Amazon App on your phone.
Select the main menu (=) and tap on "Amazon Smile" within Programmes & Features.
Select Friends of Alexander Hosea School as your charity.
Follow the on-screen instructions to activate Amazon Smile in the mobile app.