100 Club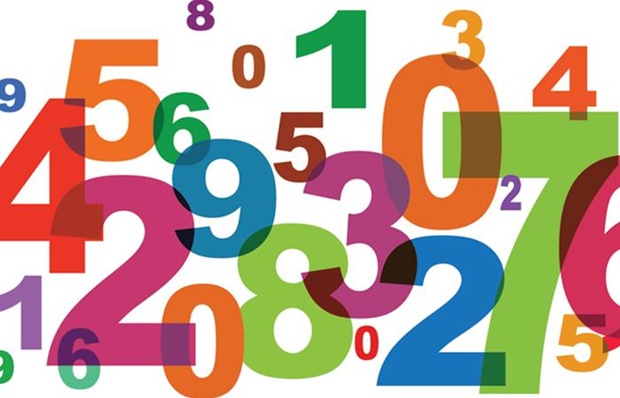 Winners of the latest 100 Club Draw
Congratulations to the winners from the June draw of our 100 Club!
1st Prize: Vicky Dummer - £38.25
2nd Prize: Nicola Tansill - £15.30
3rd Prize: Keith Clausen - £7.65
Next Draw: 1st September 2019
How to join the 100 Club
Our 100 Club is bigger and better than ever before! Simply download and complete a membership form for your chance to win every quarter for just £12 per year. Draws take place four times a year in March, June, September and December. There are three cash winners every quarter who win a proportion of the draw's value.
Click here for a membership form
Click here for more information and club rules
If you would like more details please contact Cat Lock (Friends of AHS) by email friendsofAHS100club@gmail.com. Don't forget, the more people who join - the bigger the prizes are!!