100 Club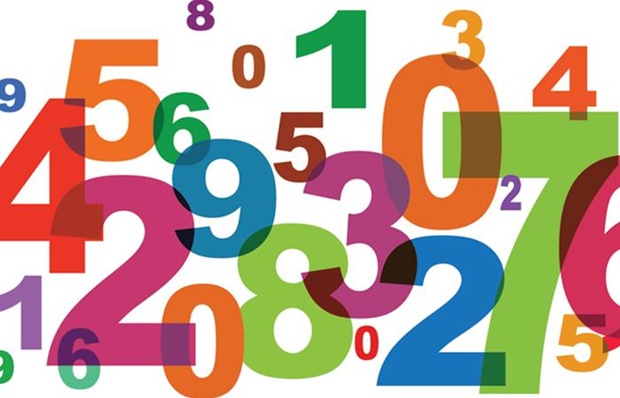 Winners of the latest 100 Club Draw
Congratulations to the winners from the March draw of our 100 Club!
1st Prize: Lesley Gavin
2nd Prize: Esra Koroglu-Ward
3rd Prize: John Gregory
Next Draw: 1st June 2020
Important Notice:
During the lockdown, due to the Coronavirus, we cannot accept any new applications to join our 100 Club. We apologise for any inconvenience.
How to join the 100 Club
Our 100 Club is bigger and better than ever before! Simply download and complete a membership form for your chance to win every quarter for just £12 per year. Draws take place four times a year in March, June, September and December. There are three cash winners every quarter who win a proportion of the draw's value.
Click here for a membership form
Click here for more information and club rules
Please return your completed application form to school, for the attention of Gabrielle Hill (FOAHS 100 Club). Applications can also be posted to school at:
Alexander Hosea Primary School,
Honeybourne Way,
Wickwar,
South Gloucestershire
GL12 8PF
Don't forget, the more people who join - the bigger the prizes are!!