Festival of Youth Sports - June 2023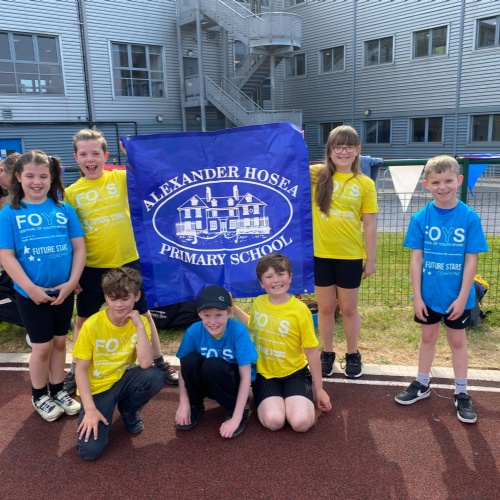 A team of KS2 children took part in the annual Festival of Youth Sports at SGS College – Wise Campus.
We took two teams who competed in Laser Run and Boccia & Curling. The children represented the school very well, showing excellent sportsmanship behaviour - being supportive of each other and respectful of their opponents.
Thank you to Miss Williams – PE Leader - for organising and parents and staff who helped on the day. It was an enjoyable morning of sport.