Anti bullying Week 2015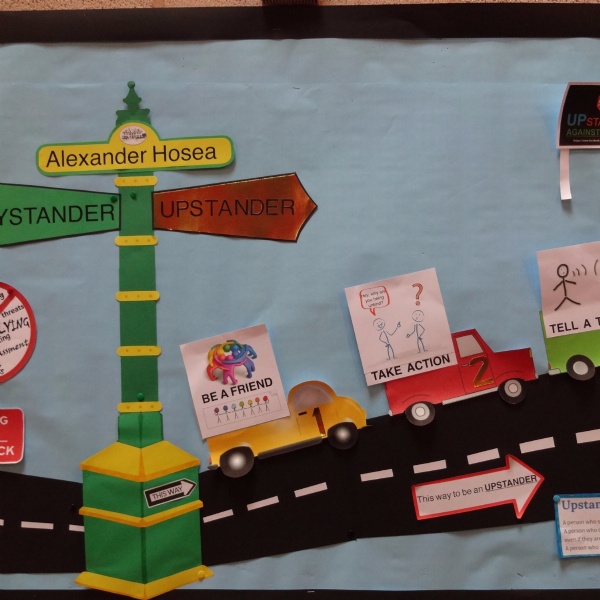 The whole school took part in Anti Bullying Week.
We have been exploring all the issues associated with bullying and how children can influence outcomes by taking positive action. The school watched a video which showed them how to be "UPSTANDERS" and speak up against bullying. If you are interested you can also view this video by clicking on the link below.
The anti bullying theme - cyberbullying - has also been part of the children's Online Safety topic this term in the computing curriculum.