Young Voices - 17th January 2019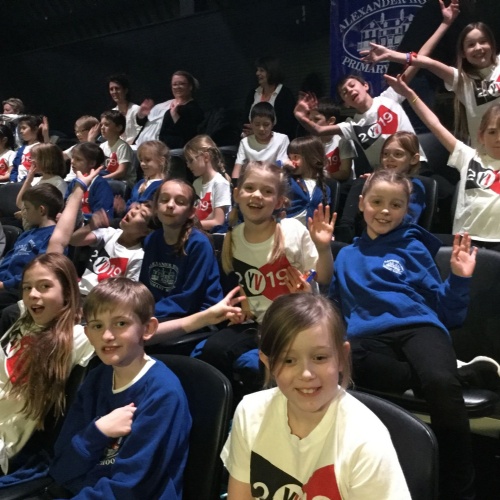 Our choir had a wonderful day and evening in Birmingham as part of the Young Voices choir.
We were joined by 6500 other children from across the country to perform a wide variety of songs, including some exciting medleys. Special guest performers also took part including Tony Hadley and Urban Strides (a streetdance group) who were particularly inspiring. As usual, the children were brilliant and put on a great show!