Berkeley Castle Visit - 26.06.17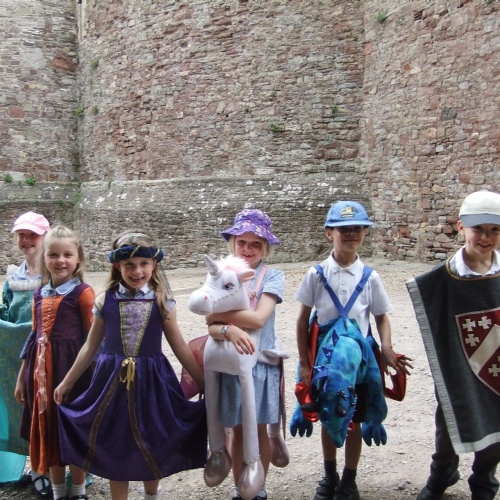 Jet Class visited Berkeley Castle
Jet Class had a fanastic visit to Berkeley Castle where they enjoyed a tour of the castle and seeing lots of old artefacts.
They we went on a dragon trail through the garden.
We had an amazing time seeing the butterflies.
We did dressing up and finally some fantastic sketching.