Sports Leaders' Training - 28.03.17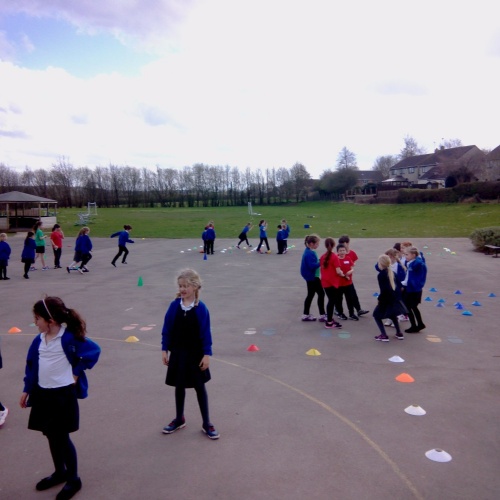 Children from Years 4 and 5 applied to be sports leaders.
The children had a day's training from Mrs Bates, from KLB school. The children will be using the skills they have learnt as leaders to run lunch time sporting activities. Look out for this in Terms 5 and 6.