Aspiration week – 4th – 11th November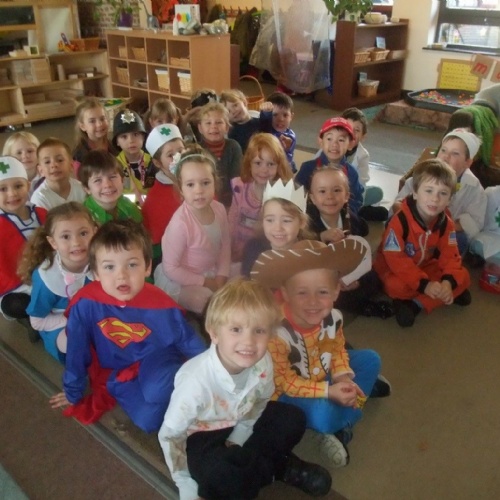 Linked with our school ASPIRE values, we gave the children the opportunity to think about their future – their aspirations, goals and dreams.
As part of this special week, we took part in Action Aid's 'Big Me' charity event. This involved all the children coming to school dressed in something which represented the job they would like to do in the future. We had lots of scientists, teachers, footballers, doctors and nurses!
It is reassuring to know that we have a lot of very ambitious and aspirational children at Alexander Hosea.
In total we raised £161.95 whilst having fun!
Here are Topaz and Emerald classes in their 'big me' outfits!