Sculpture event - Sapphire Class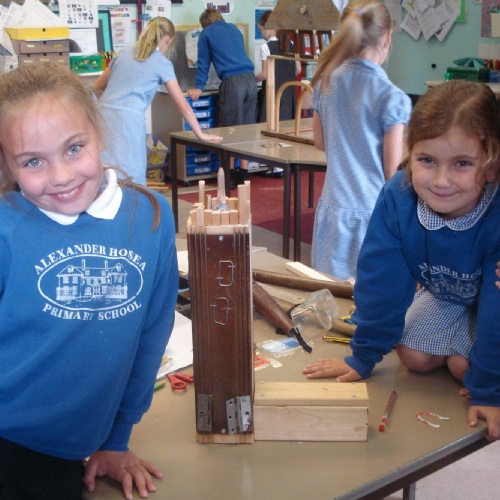 Sapphire Class children enjoyed making sculptures.
On Wednesday 29th June and Thursday 30th June Sapphire class had a visiting artist, Peter Margerum.
The children used a range of tools to create both wooden and metal sculptures linked to our learning on the Iron Man.
A great time was had by all.