Robin and the Sherwood Hoodies Pantomime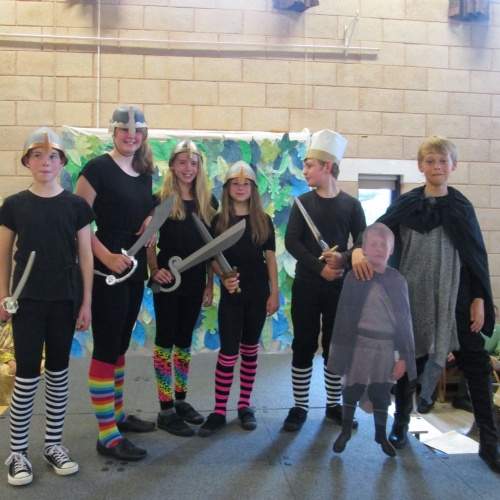 Year 6 children performed their leaver's pantomime.
Year 6 have worked hard over 3 weeks rehearsing their Year 6 leaver's pantomime. This was performed on Friday morning to the school and Monday evening to their parents. It was a fantastic show with plenty of humour!