Morfa Bay - Year 6 Residential Trip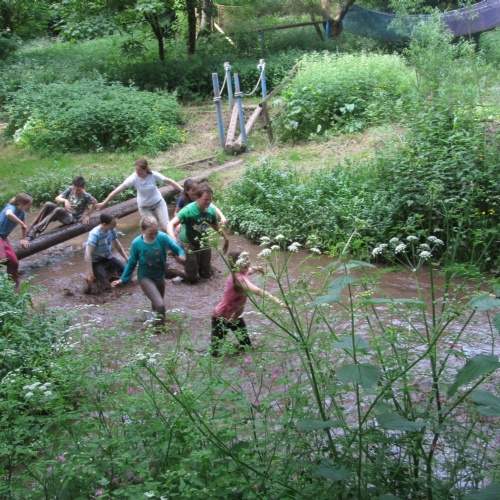 Year 6 children and staff enjoyed a fantastic trip to Morfa Bay.
The children and staff had a fantastic trip to Morfa Bay adventure, Pembrokeshire. The weather was kind to us and the sun shone every day. The children (and staff!) conquered many fears and challenges with a range of outdoor activities such as: High ropes, climbing wall, zip line, sea activities, hike to Tenby, orienteering, trench experience, caving and not forgetting the assault course!
The children's behaviour was exemplary and they showed the school values in everything they did. The staff at Morfa Bay were impressed by their politeness, attitude, self-belief and incredible team work.