Welcome Message from the Chair of Governors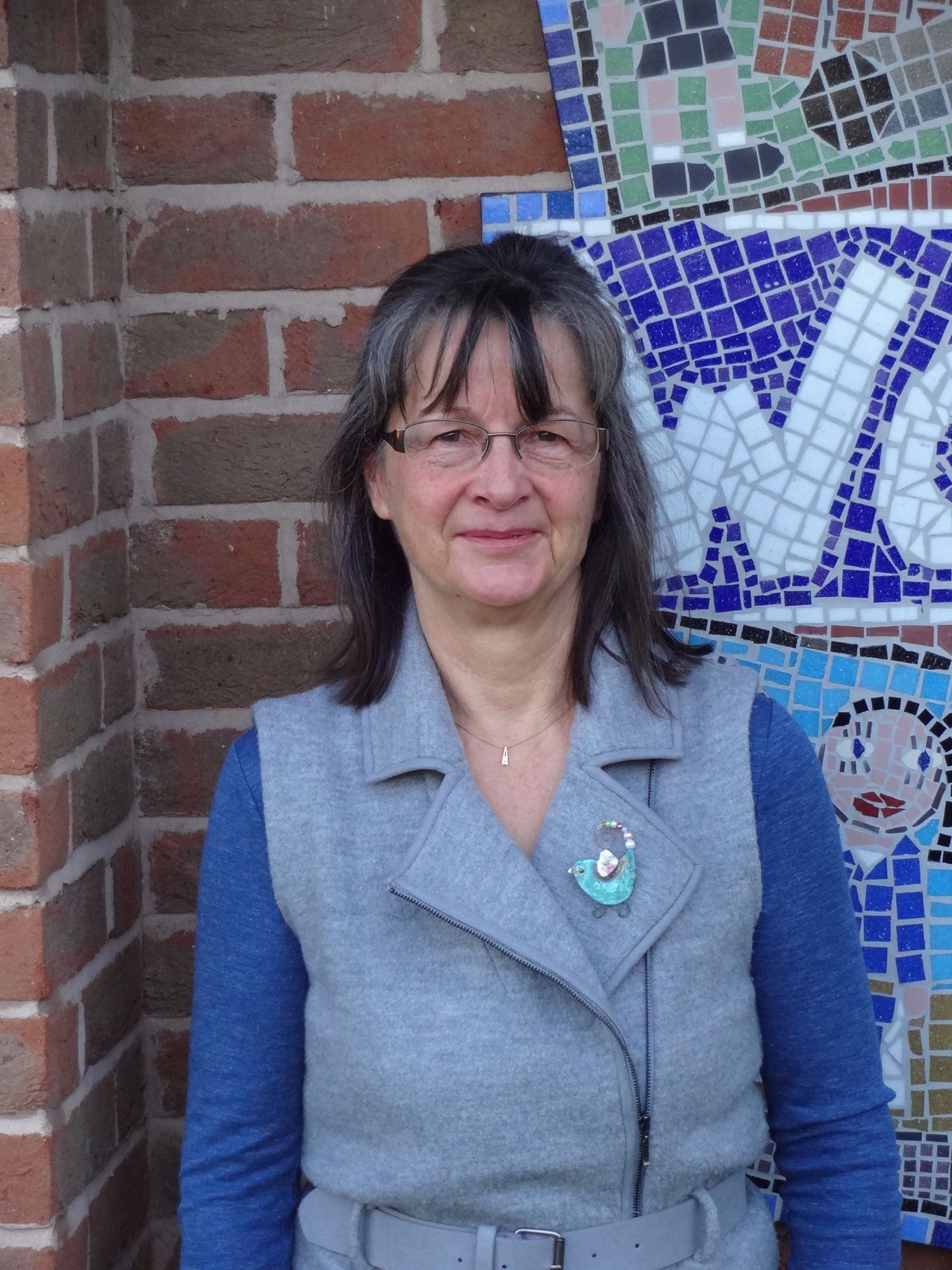 Welcome to the Governors of Alexander Hosea Primary School.
I have the privilege of being elected Chair of Governors for 2019/20 and am pleased that Aaron Smith and Trevor Lee have been elected as Vice Chairs.
I have been a Governor at Alexander Hosea since 2015 and have been impressed by the time and effort that the governors put into their role, even though most are working full time. Having the luxury of being retired I also enjoy the privilege of being a classroom volunteer. In this way I see the dedication of all members of the school staff in providing the best education whilst also taking care of the children's emotional and mental wellbeing. I am also constantly impressed by the children's understanding of how they learn, their enthusiasm to learn and their good behaviour.
Professionally I have been involved in education all my working life in schools, children's centres and for a Local Authority.
The core functions of Governing Bodies as outlined by the Department for Education are to:
1. Ensure clarity of vision, ethos and strategic direction;
2. Hold the School to account for its educational performance and that of its pupils; and
3. Oversee the financial performance of the school and making sure its money is well spent.
This includes discussing a huge range of topics including the long-term plans for the school, the academic progress of children, the systems in place to keep our children safe and the effective use of the school budget.
In September 2017 Ofsted found, "School leaders, including governors, are highly reflective and know the school extremely well."
In our most recent skills audit, undertaken as part of an overall assessment of the Governing Body's effectiveness, we found that we continue to have an excellent mixture of skills, knowledge and experience that cover all areas of governance successfully. During the school year 2019/20 the governing body will continue to challenge both itself and the school. At the heart of all we do is what is best for the children, and we look forward to another year of high standards and positive outcomes for all.
The term of office for a governor is usually 4 years. This means that we are always looking for new governors. Please do consider becoming a governor, it is a worthwhile opportunity.
As Chair I keep you updated on the work of the Governing Body through the school's newsletter after each Full Governing Body meeting. However, if you have specific questions please make contact via the school office.
Best wishes
Celia Rogers
Chair of Governors
Annual Report to Parents from Chair of Governors - September 2019