Welcome Message from the Chair of Governors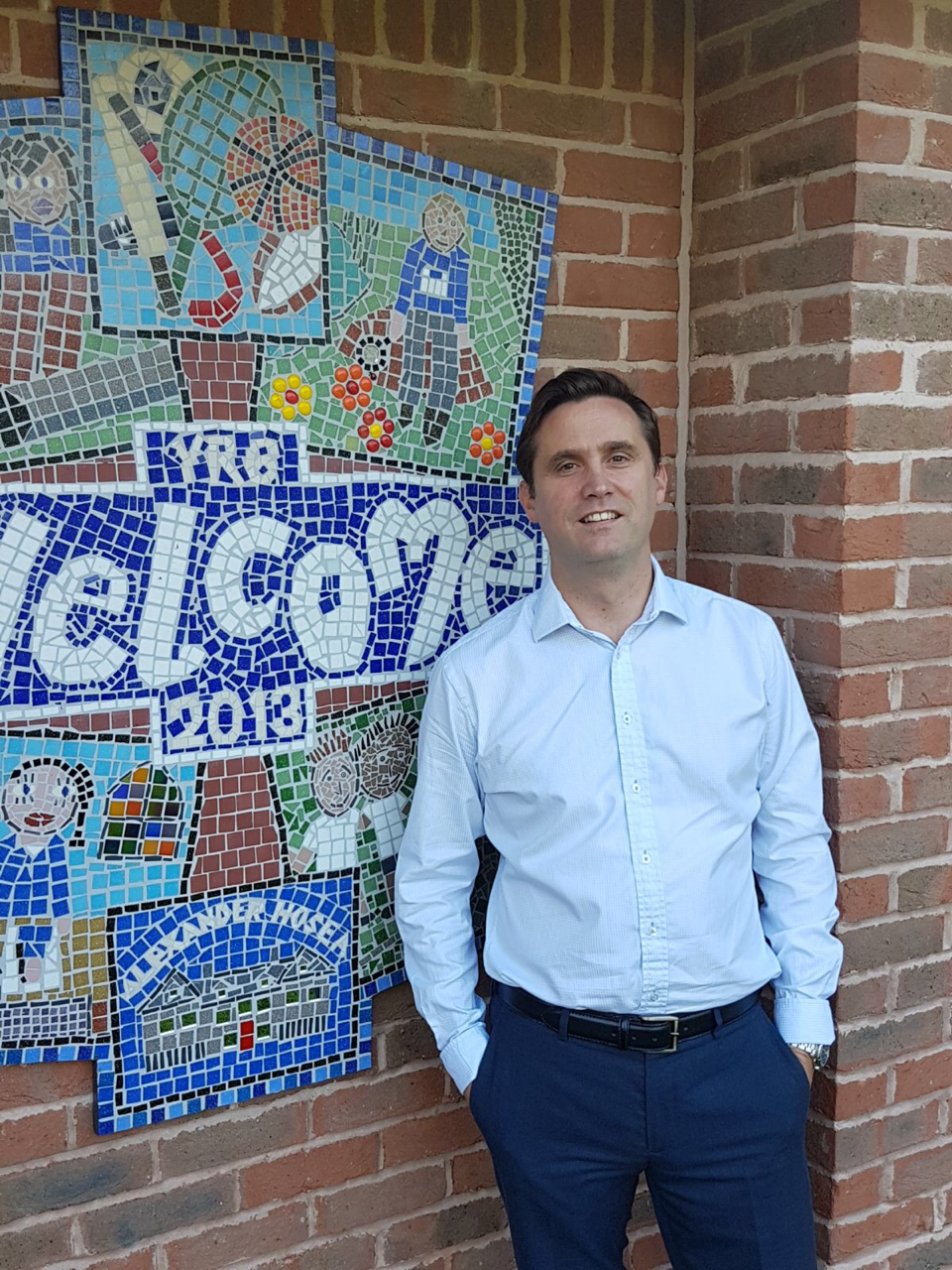 I have the privilege of leading a knowledgeable and experienced group of school governors. We have expertise in education, finance, IT and engineering and it is our responsibility to hold the school to account for the educational performance of its pupils, to ensure clarity of its strategic direction and to oversee the school's finances, making sure its money is well spent.
As a parent of two children at Alexander Hosea, I have seen first hand the dedication and professionalism of all staff. There is a clear vision from the Headteacher and leadership team and they have created an environment which grows resilient, inquisitive and passionate learners.
Governors regularly visit the school to meet with staff in order to gain an understanding of the curriculum and its outcomes and crucially, how staff ensure the welfare and safety of all pupils. Every year we have a governors' training day which gives us the opportunity to meet pupils and hear about their experiences. Whilst all governors have a whole school view, many take on specialisms such as monitoring the work done for pupils with special educational needs or those in receipt of pupil premium funding.
During our last inspection in September 2017, Ofsted found that, "School leaders, including governors, are highly reflective and know the school extremely well."
Going forward, the governing body will continue to challenge both itself and the school. At the heart of all we do is what is best for the children, and we look forward to another year of high standards and positive outcomes for all.
The term of office for a governor is usually 4 years. This means that we are always looking for new governors. Please do consider becoming a governor, it is a worthwhile opportunity.
As Chair I keep you updated on the work of the Governing Body through the school's newsletter after each Full Governing Body meeting. However, if you have specific questions please make contact via the school office.
Best wishes
Trevor Lee (Chair of Governors 2019-2021)
Annual Report to Parents from Chair of Governors - September 2019