Summer Arts Project: Tea Towels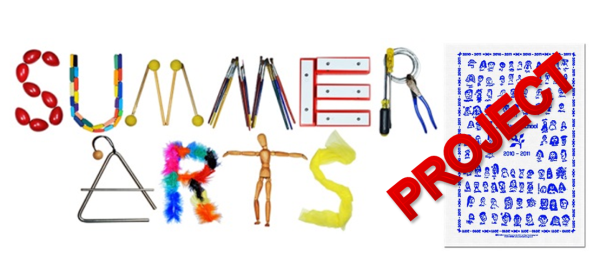 This term the children of AHS are creating self portraits which will be used to create a Tea Towel featuring the whole school. These make lovely keepsakes and are great presents for grandparents.
They are available to order now and can be purchased for £4 each or you may order a pack of three tea towels for £10.50.
Ordering:
Orders can be made online: https://www.pta-events.co.uk/friendsofahs/index.cfm?event=event&eventId=18207
Or via paper form using the order form below.
All orders must be received by Wednesday 19th June.
The tea towels will given to the children to bring home. We will notify you when we have taken delivery from the production company.
Any questions, please send us a Facebook message or email us friendsofahs@hotmail.com
Thank you!