Reading at Alexander Hosea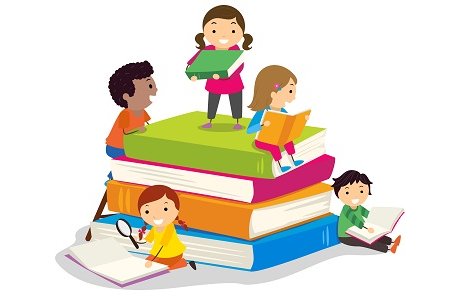 On the Road to Reading - A presentation to explain our approach to reading
Reading intent
Reading lies at the heart of our curriculum at Alexander Hosea .We are dedicated to enabling our pupils to become lifelong readers and we hold reading for pleasure at the heart of everything we do. It is our aspiration that during their time at AH, our children will develop a real love of books and thirst for reading a range of genres. We allow all children access to high quality texts and inspiring learning opportunities. We want to provide children with experiences that will lead to rich language development so that at the end of the primary education with us, they are empowered with a breadth of vocabulary that they can build on their future prospects.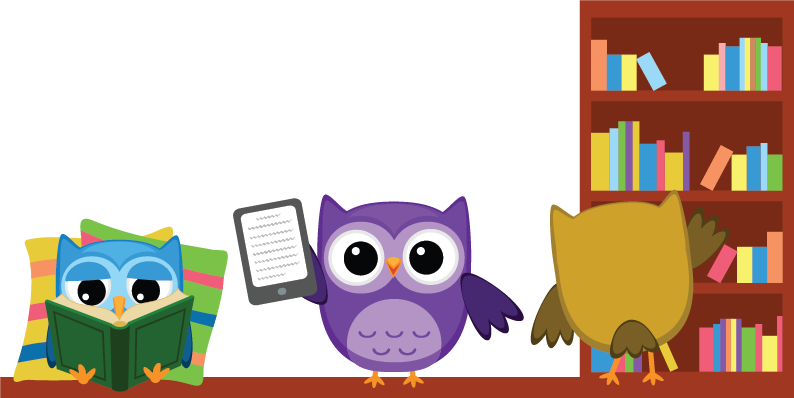 Implementation
Through the delivery of our reading curriculum, we ensure a consistent and robust teaching and learning of early reading and phonics in FS and KS1, so that pupils are able to read with increased speed and fluency and access the wider curriculum. Systematic teaching in phonics has a high priority in Foundation Stage and throughout KS1.We follow the Letters and Sounds scheme in conjunction with Jolly Phonics and children are taught the relationship between sounds and the written spelling patterns or graphemes which represent them.
Teachers draw on observations and continuous assessments to ensure that children participate in speaking, listening and reading activities that are carefully matched to their current needs. Timely interventions are planned for children who have been identified as working below the expected standard and they are given extra support. Children are provided with books that match and support their phonics development and ability.
Throughout both KS1 and KS2, pupils have opportunities to develop and practise their reading skills daily, and we actively encourage home school links through regular communication, class incentives and whole school events. We aim to provide text and vocabulary rich environments, in order to encourage a positive culture of reading throughout all classes and to promote pupils' enjoyment of reading. All classes have a selection of high quality texts matched to the year group and teachers read to the children on a daily basis. Through high quality teaching and learning experiences, we aim to develop skills and competence. Children develop their reading skills through VIPERS (vocabulary, inference, prediction, explanation, retrieval and summarising) and these skills are taught both discreetly and in whole class and guided reading sessions.
Our physical environments are thoughtfully designed to ensure that reading spaces are inviting and accessible for all children. Both fiction and non-fiction texts are carefully selected to complement the projects which are being taught and also with the interests of the children in mind. We aim to allow children exposure to a wide range of reading genres and text types and through these build on their knowledge and understanding of the world in which they live.
Impact
Reading in our school is progressive and planned to meet the needs of all children. Through the teaching of systematic phonics, our aim is for children to become fluent readers by the end of Key Stage One. This way, children can focus on developing their fluency and comprehension as they move through the school. Assessments are carried out regularly to ensure children are accessing books of the right level and are being challenged in their reading.
Attainment in reading is measured using the statutory assessments at the end of Key Stage One and Two and attainment in phonics is measured by the Phonics Screening Test at the end of Year 1. Teachers in all year groups use reading AREs to track and plan children's progress. However, we firmly believe that reading is the key to all learning and it is our hope that the children of Alexander Hosea love reading and talking about books, love discovering new characters and new worlds and love finding out new facts and new information. Through their participation in our engaging, creative and vocabulary rich curriculum, the children at AH become confident, capable and enthusiastic readers.
The outcomes of our reading curriculum ensures that the children are well prepared to succeed in the next stage of their education and as adults in the workforce of the future.