Chick hatching
Follow the progress of out chick hatching here....
The eggs and incubator were brought into school yesterday, Tuesday 23rd February. Several classes have 'visited' the eggs, although nothing was happening!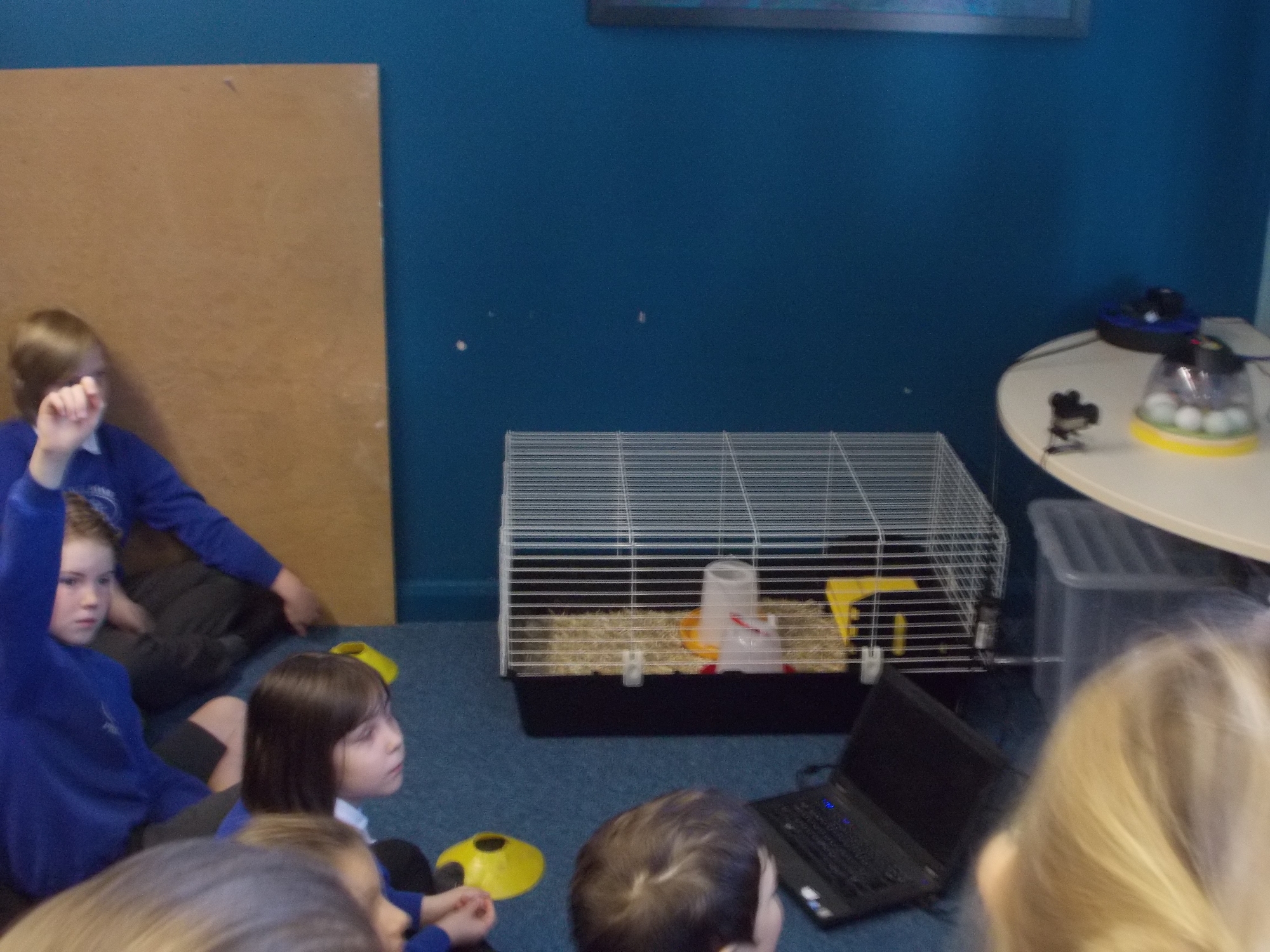 First chick hatched!
Wednesday - 11.30 am - one egg has cracked!
- 3.15pm - 3 eggs are cracked!
- Early evening - first chick hatched!
Thursday - We are letting our first 'baby' rest today, so everything a little quiet at the moment...
By lunchtime - We have 2 little chicks!!!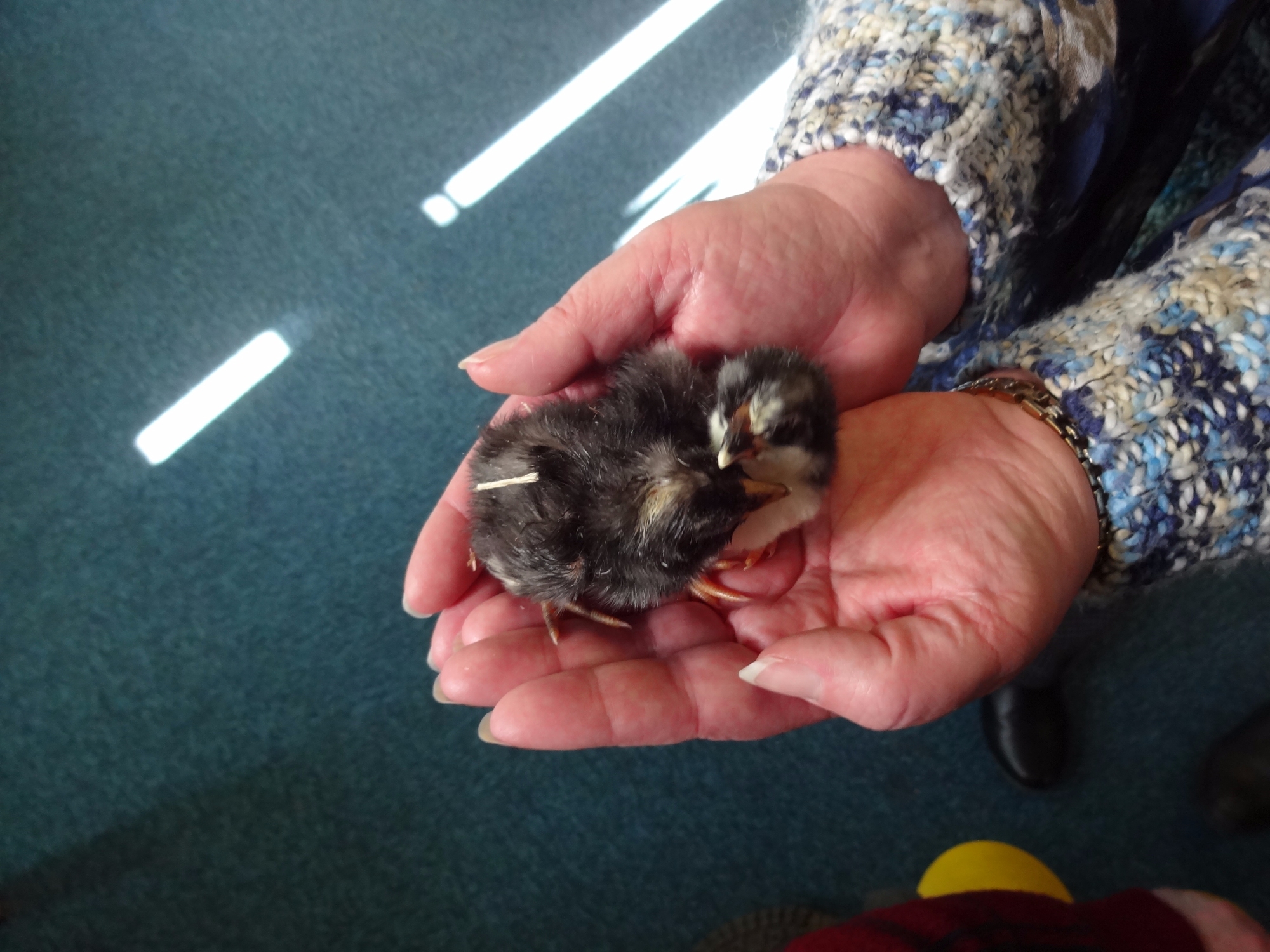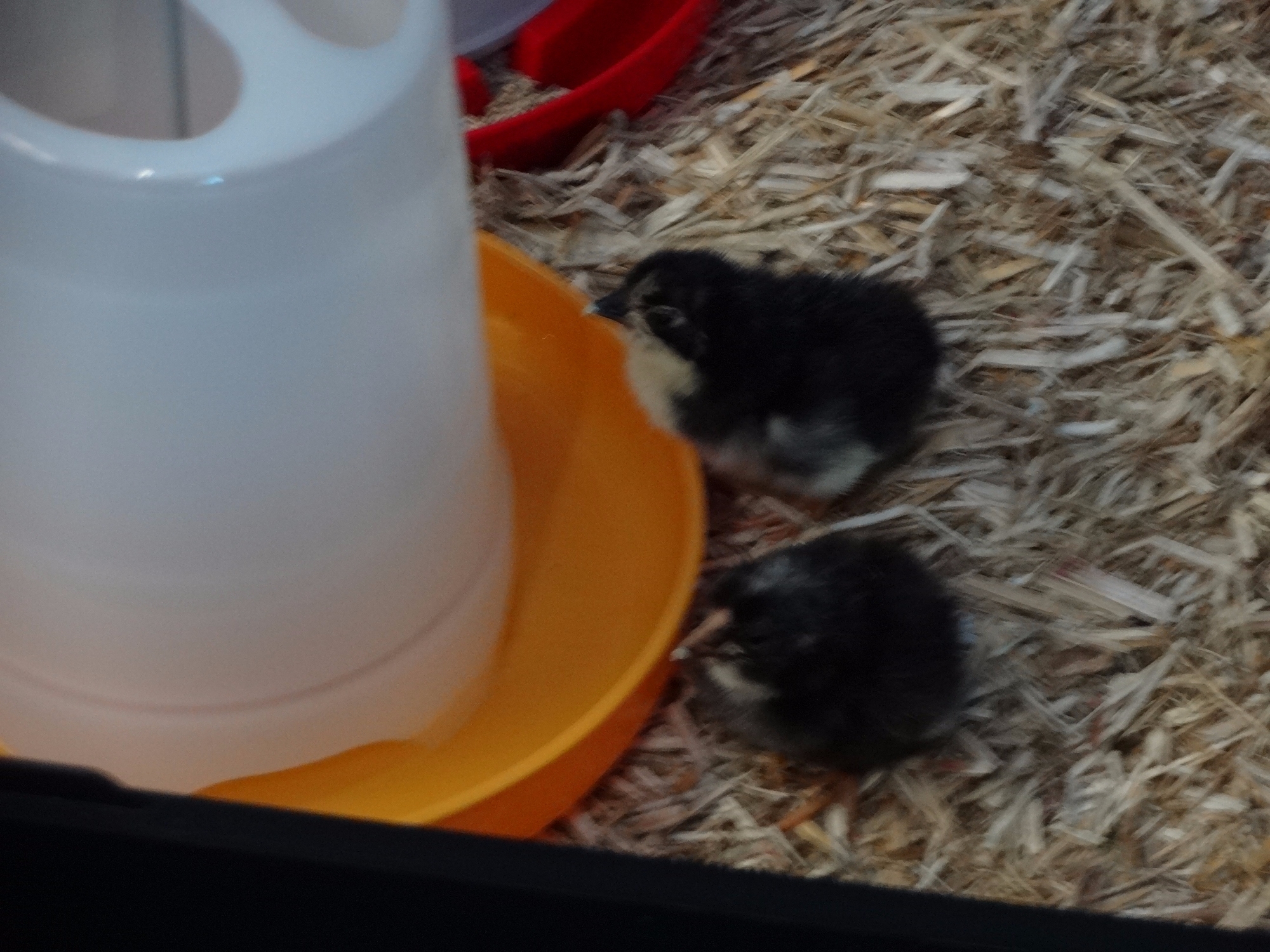 Late yesterday afternoon another little chick hatched!
This time it was a yellow chick!
We decided to name it 'Woody'.
Watch the video of Woody having a bath!
Friday - Overnight our 4th chick hatched.
- Children named the other 3 chicks...
Aunt Veronica, Shelley, and Chicky.
Saturday - Chicks are having a 'sleep over weekend' at Miss Clark's house! All doing well and feeding independently.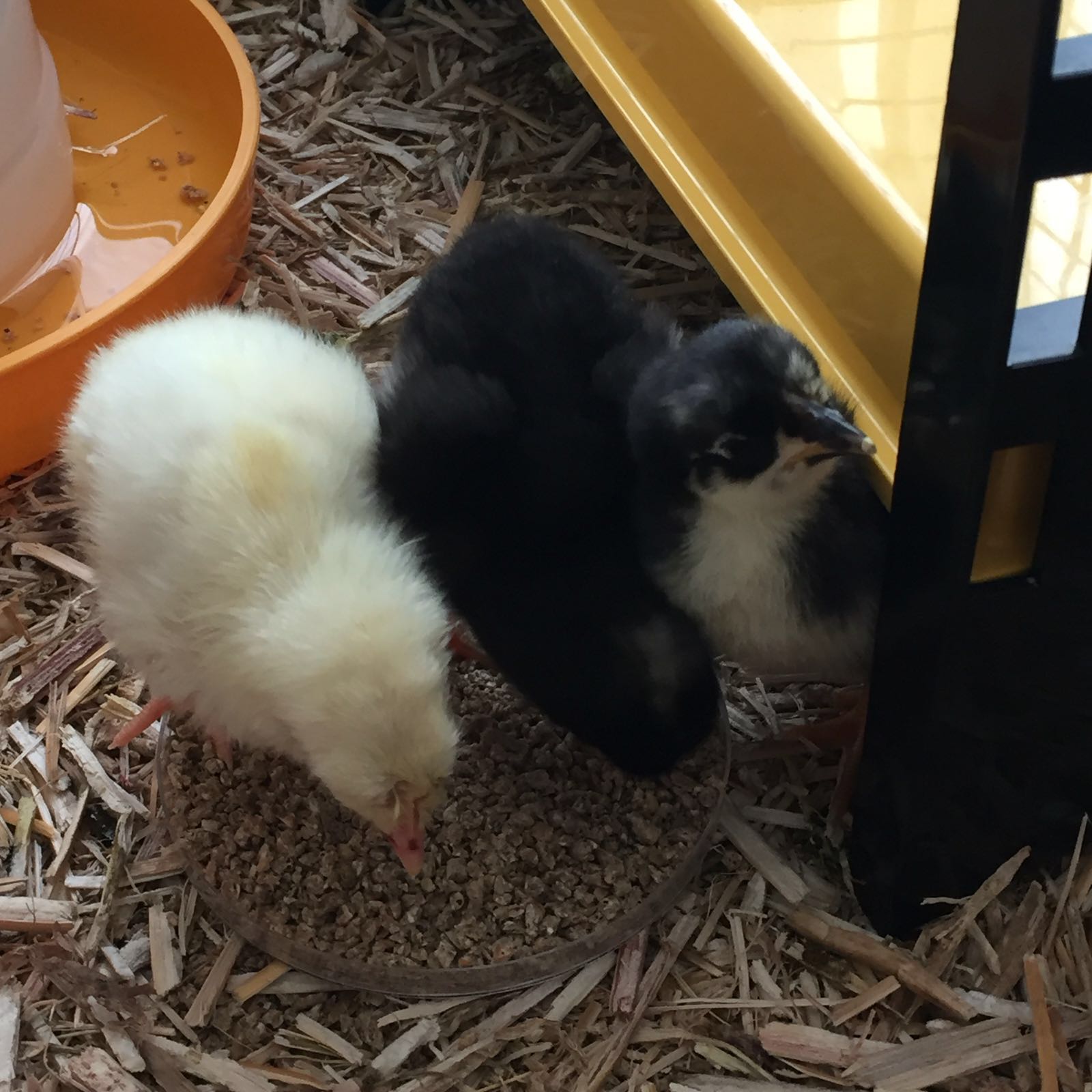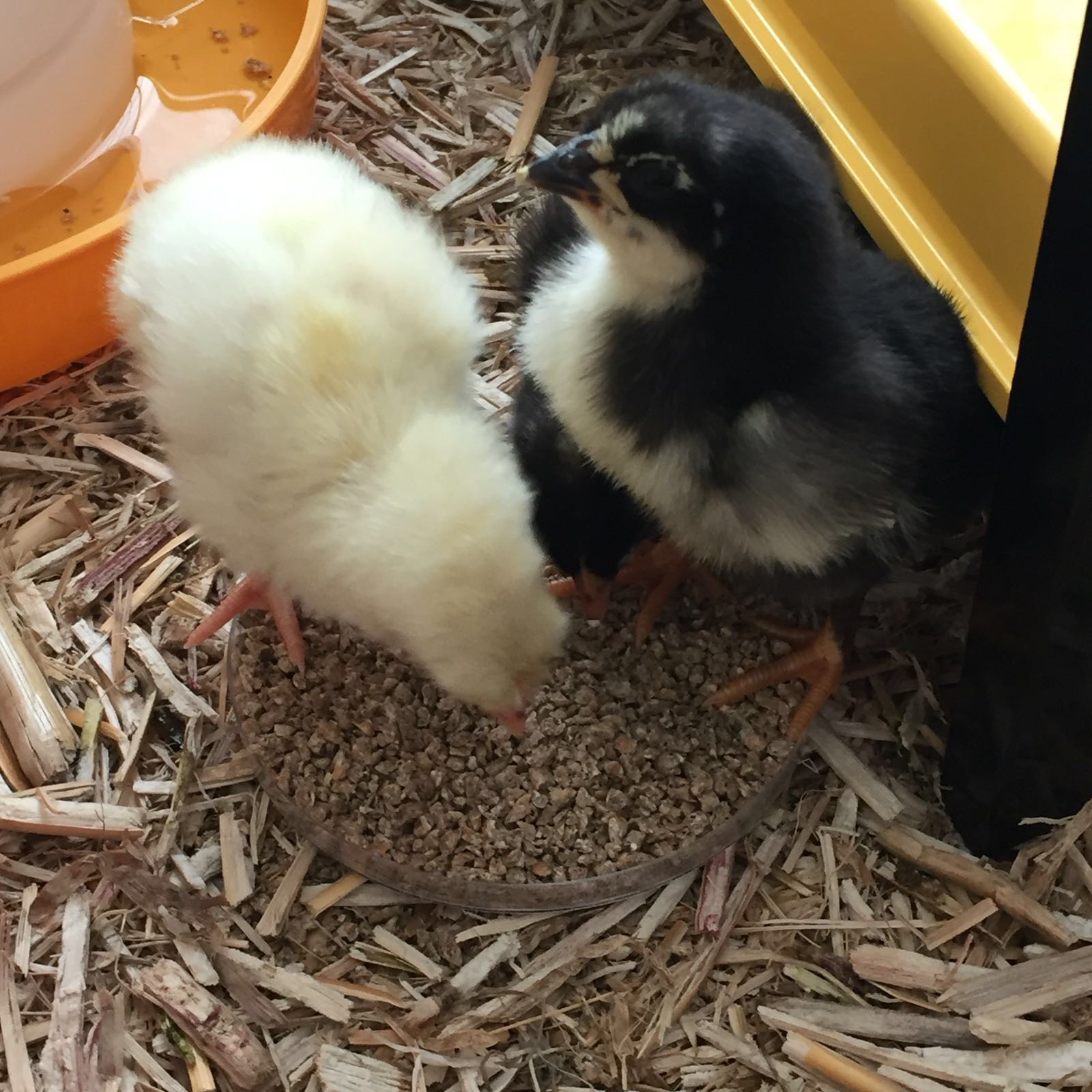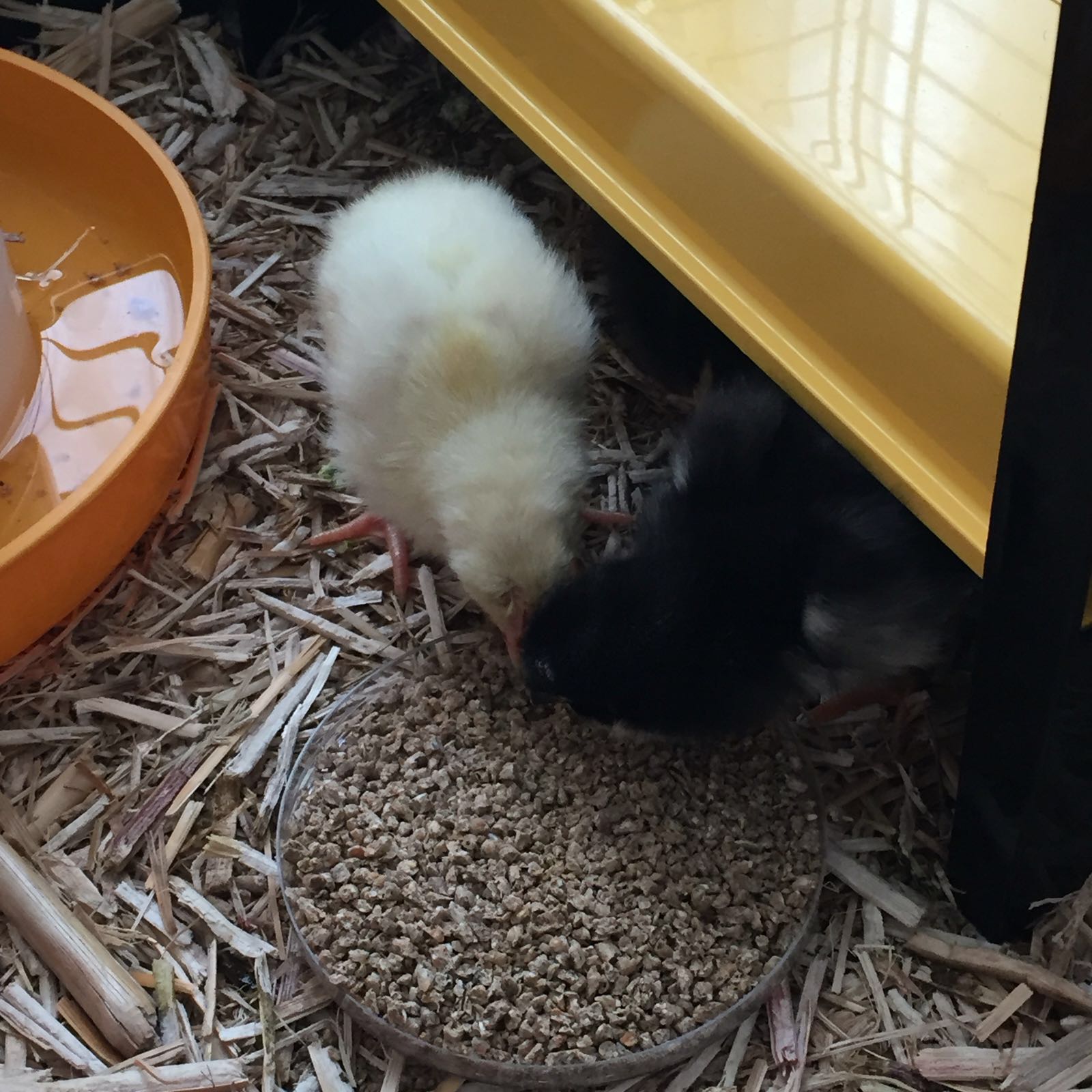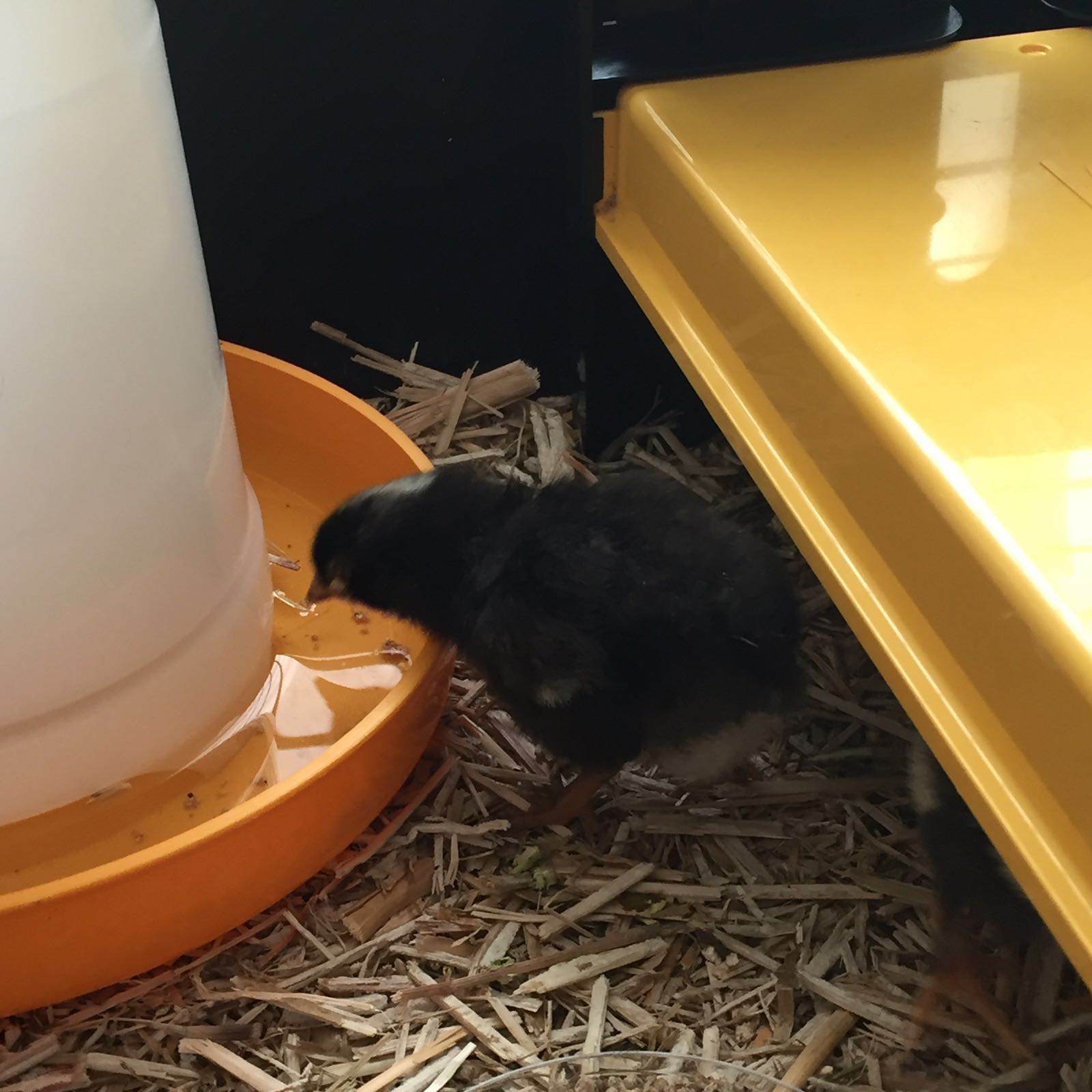 Sunday - Another chick hatched. Needed a little help getting out of the shell, but is doing really well.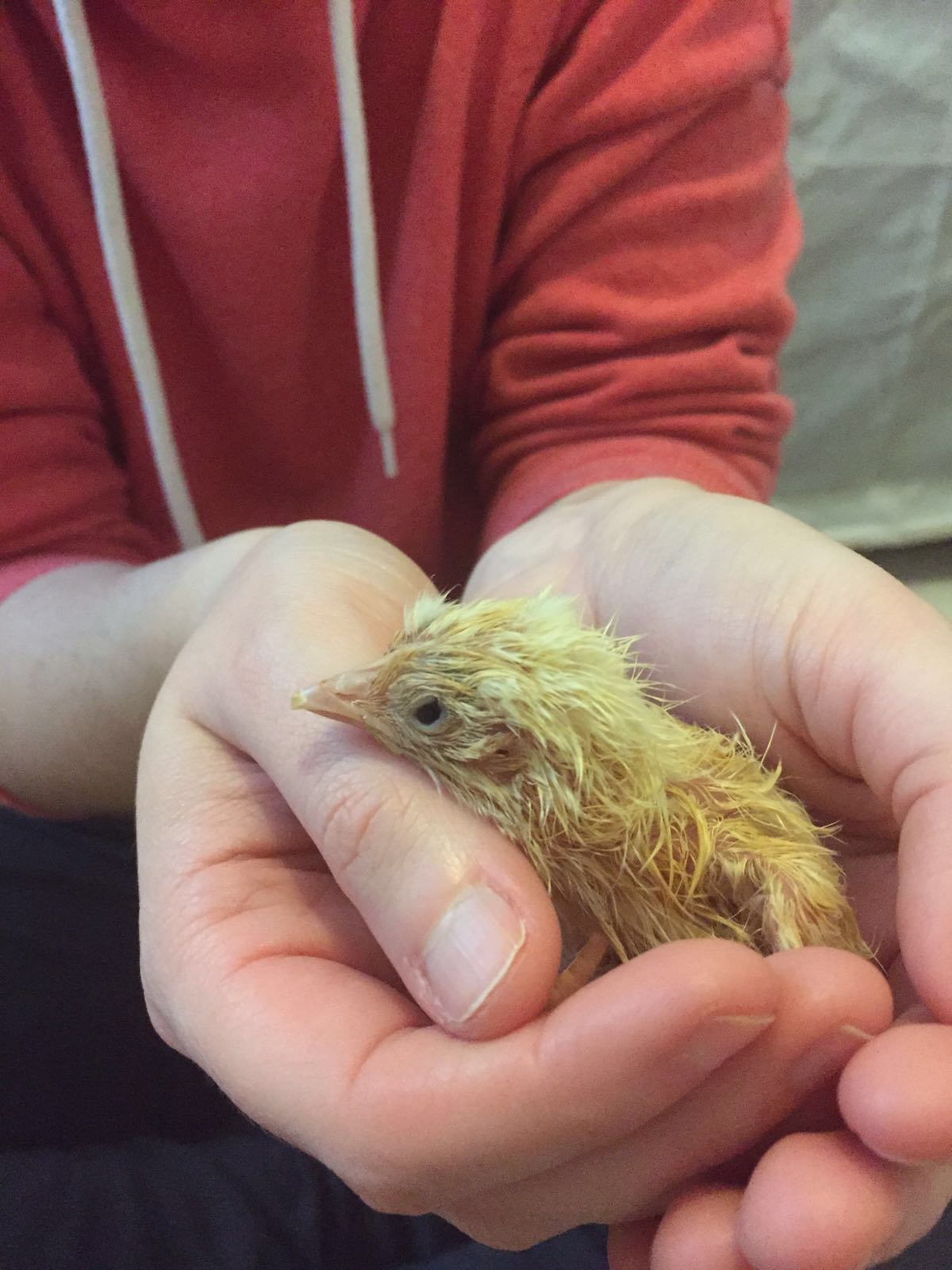 Tuesday - Our new little chick (Shuffles) is doing well despite having very weak legs. He is unable to walk so he has splints on both his legs at the moment to help build up the strength in them. The other 4 chicks are full of beans!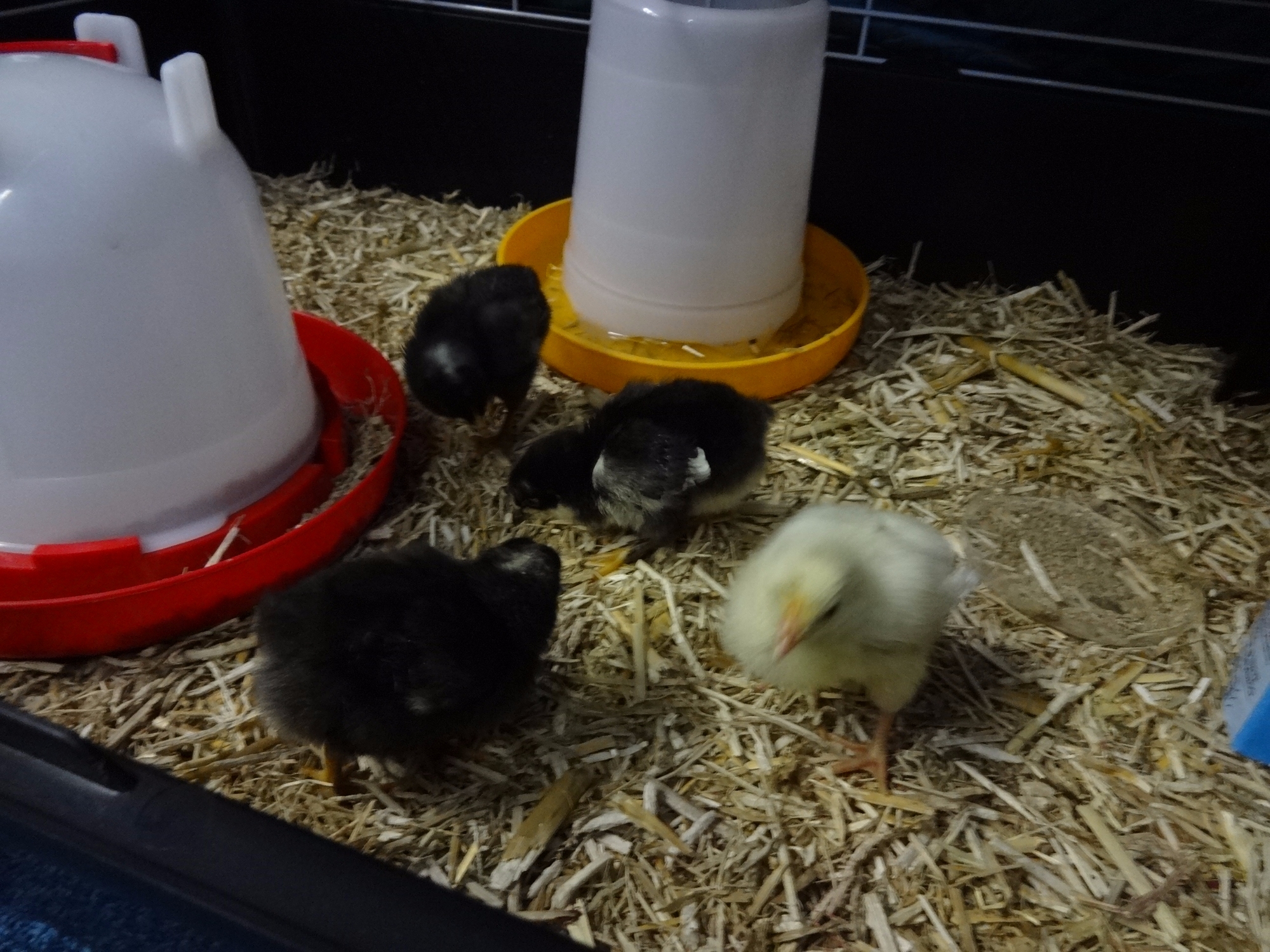 Crystal Class paid a visit to the chicks and were lucky enough to hold a chick..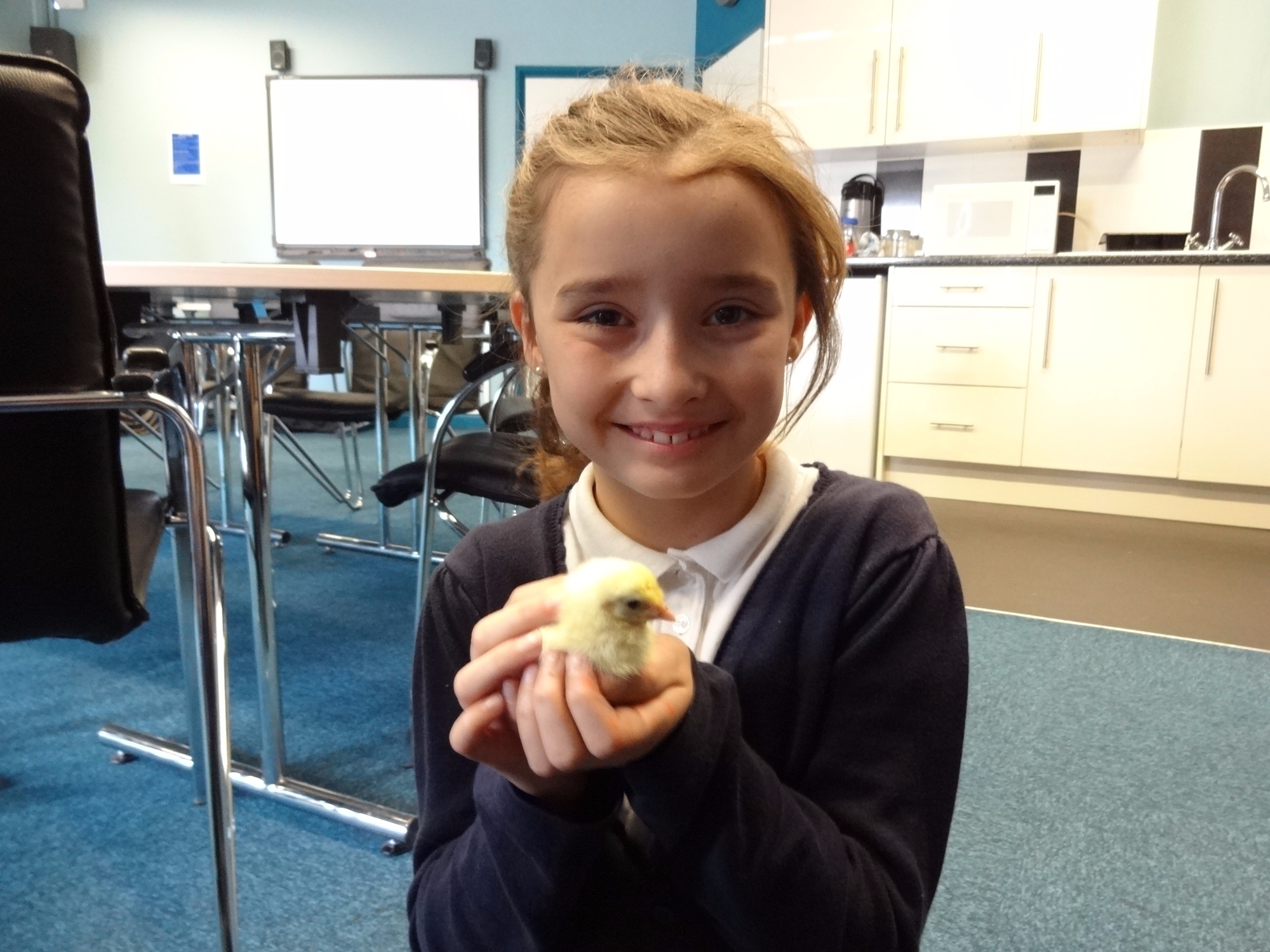 Thursday - Sad news this morning, despite all our efforts little Shuffles has passed away. However the other 4 chicks are growing stronger and are getting into mischief in their crate, especially Woody, who seems to be the leader!