Bloodhound Project - Summer term 2016
As a means of promoting science and technology, we hosted a Bloodhound Club for children and their parents. This included families from Alexander Hosea School as well as families from other local South Gloucestershire schools. The club was run by the Bloodhound team with support from students from the University of the West of England and Mrs Arrowsmith, our Science Leader.
Parents and children initially visited the Bloodhound Project at Avonmouth, where they drew inspiration for their car rocket designs. They then worked together to create a model which they tested and raced against each other.
We hope that this valuable experience will inspire the children to find out more and perhaps pursue a career involving science and technology in the future.
Two members of the Bloodhound project came into school and held an assembly for the whole school.
The Junior classes then had a workshop challange in which they had to create and build a car that would be fast and would travel the furthest distance.
Sapphire Class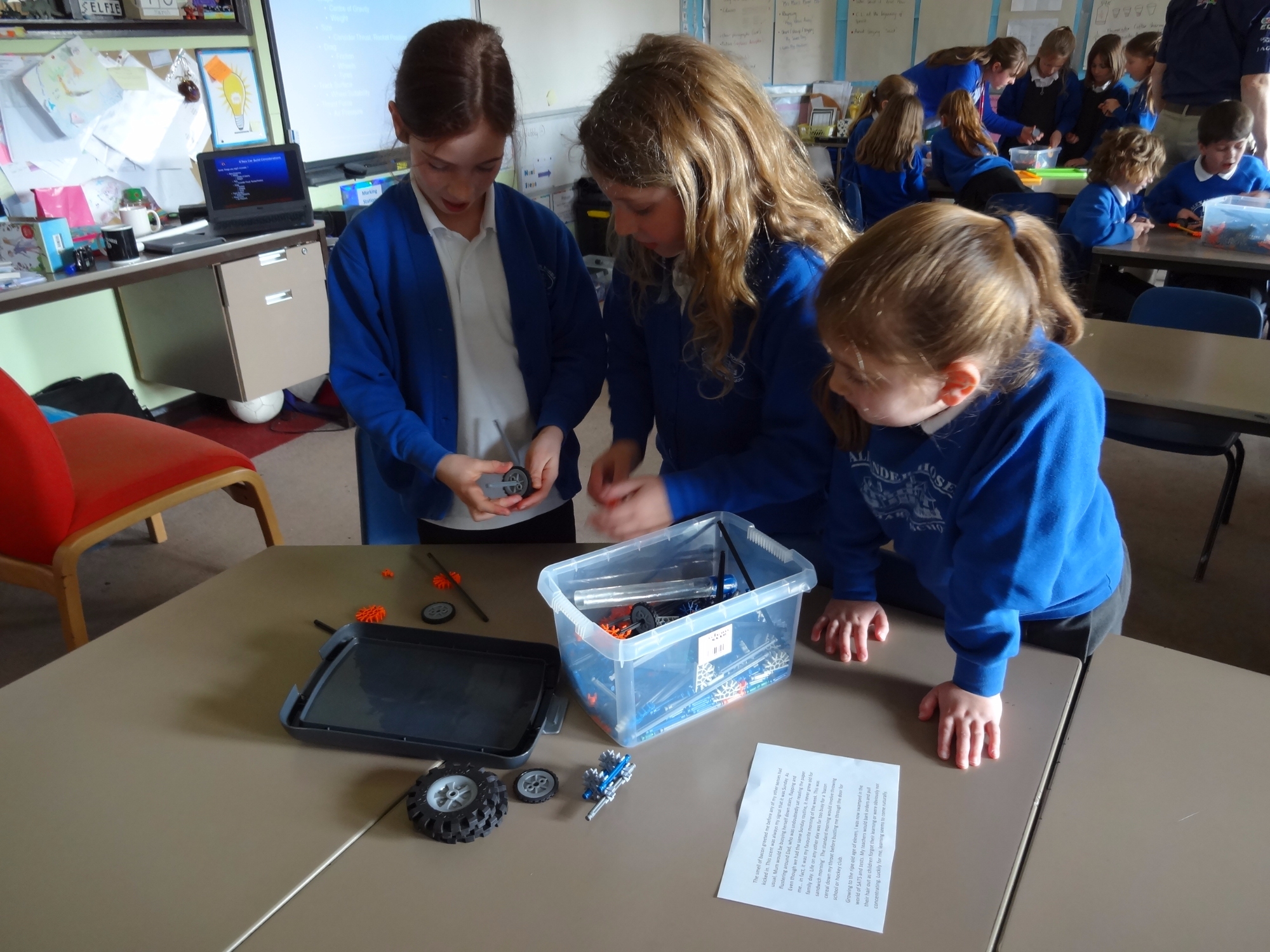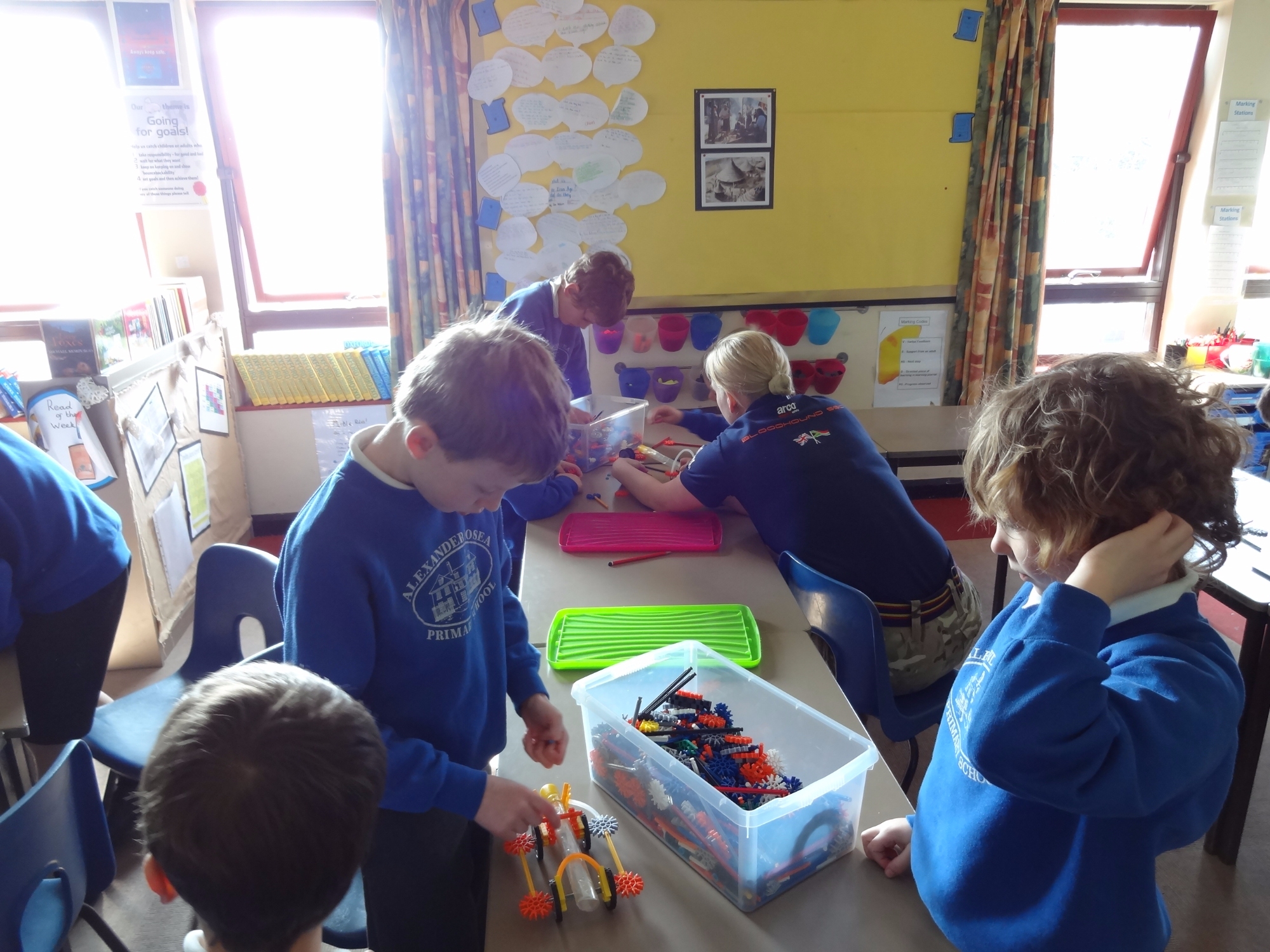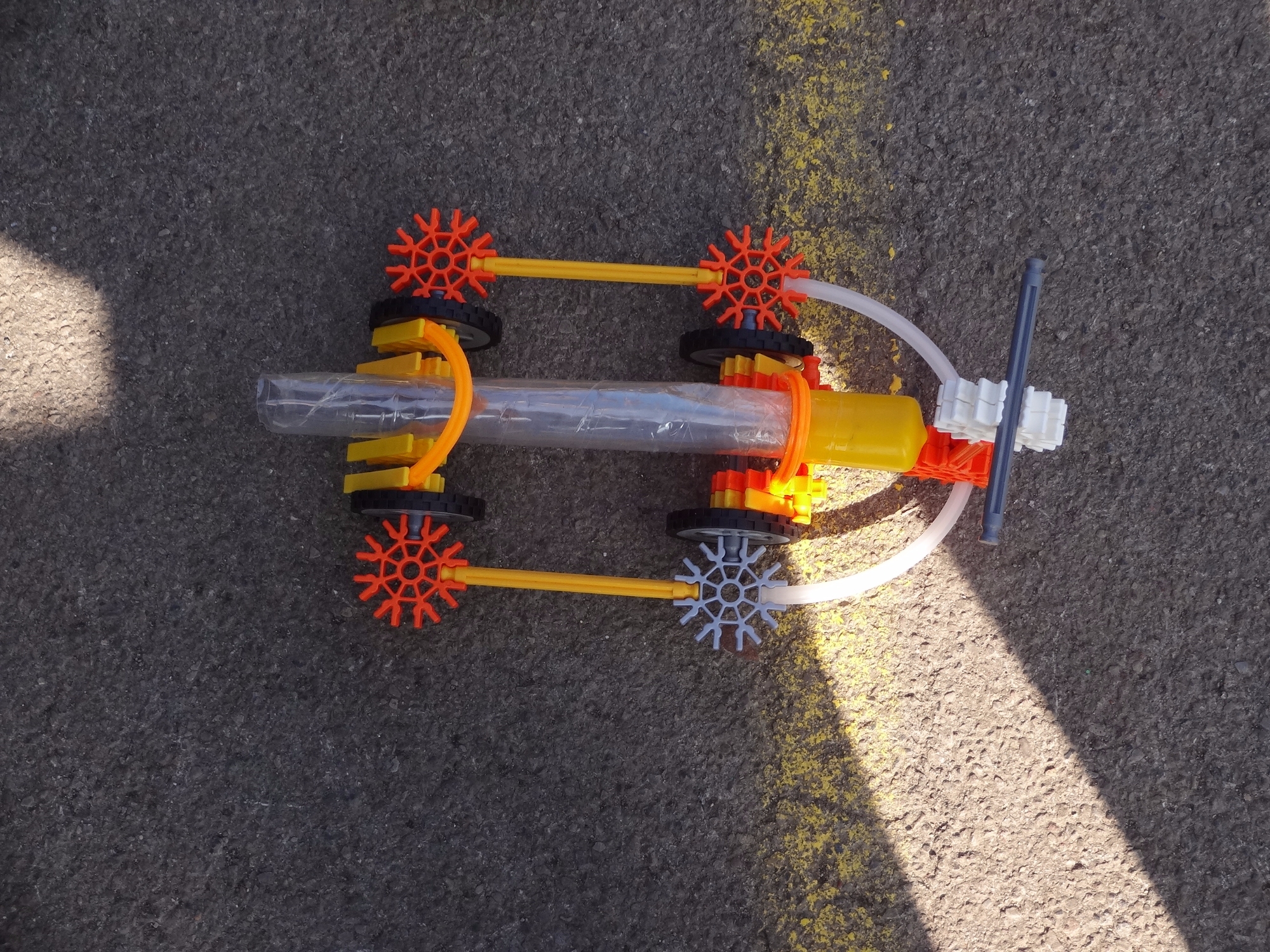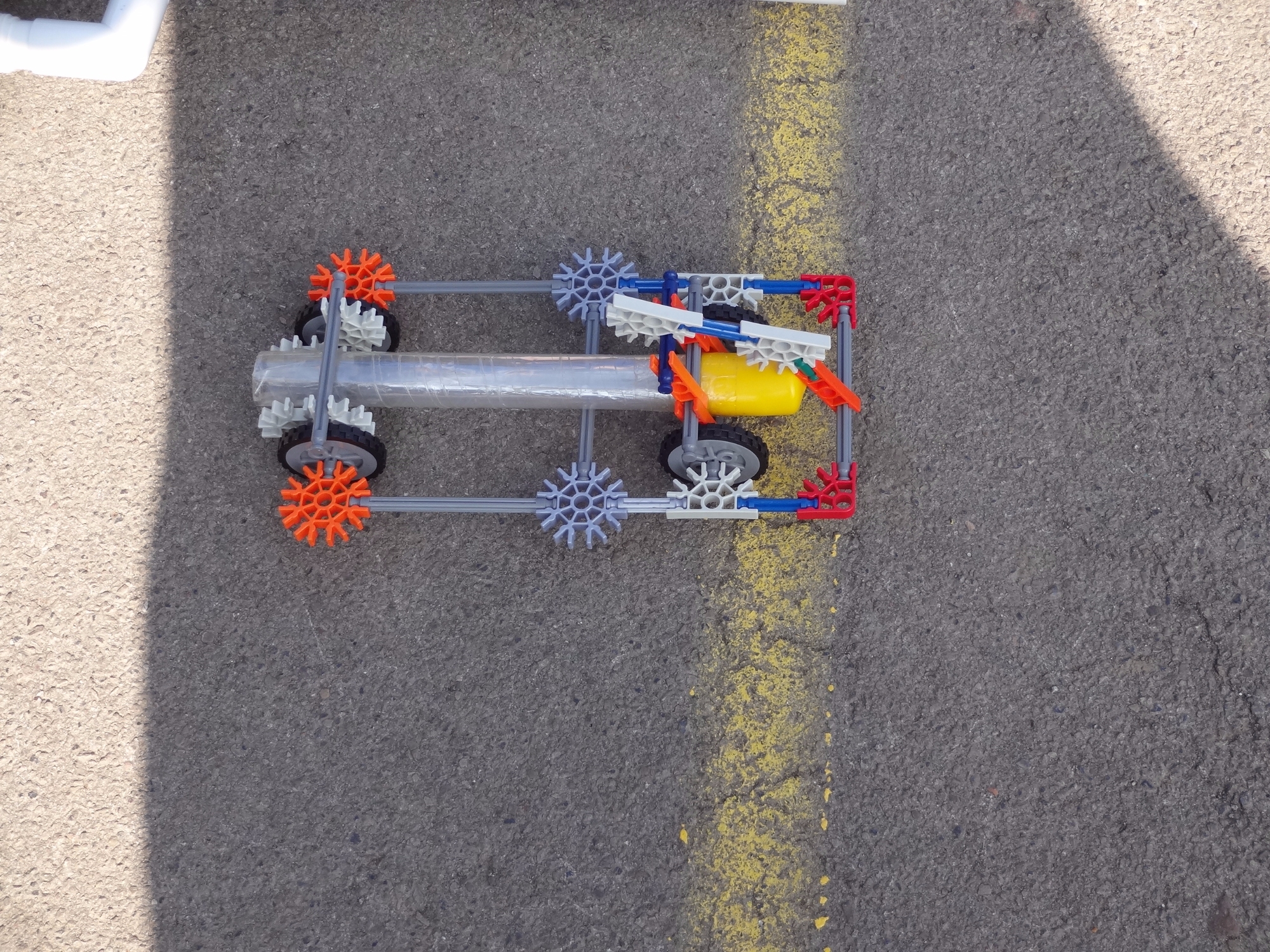 Crystal Class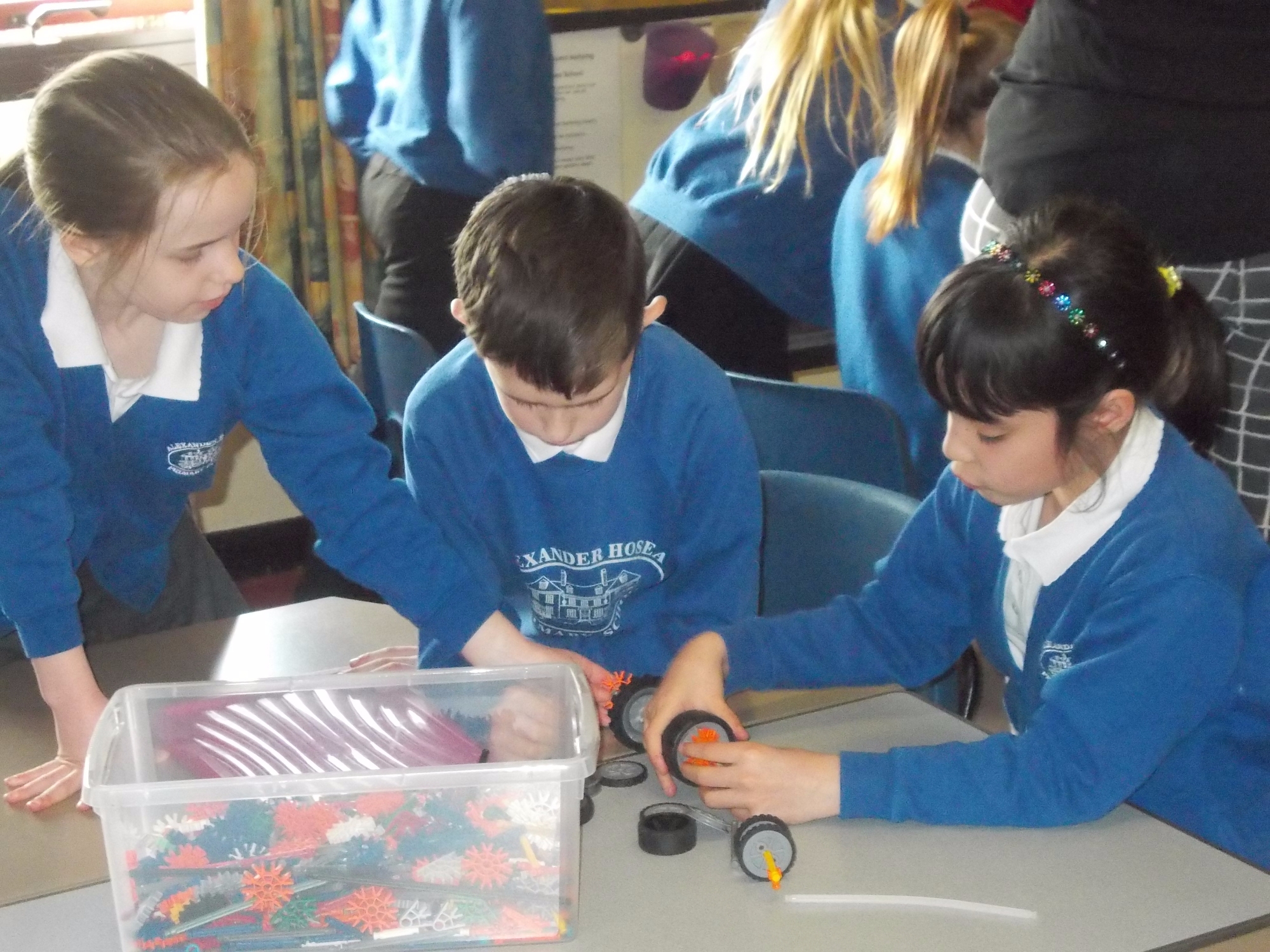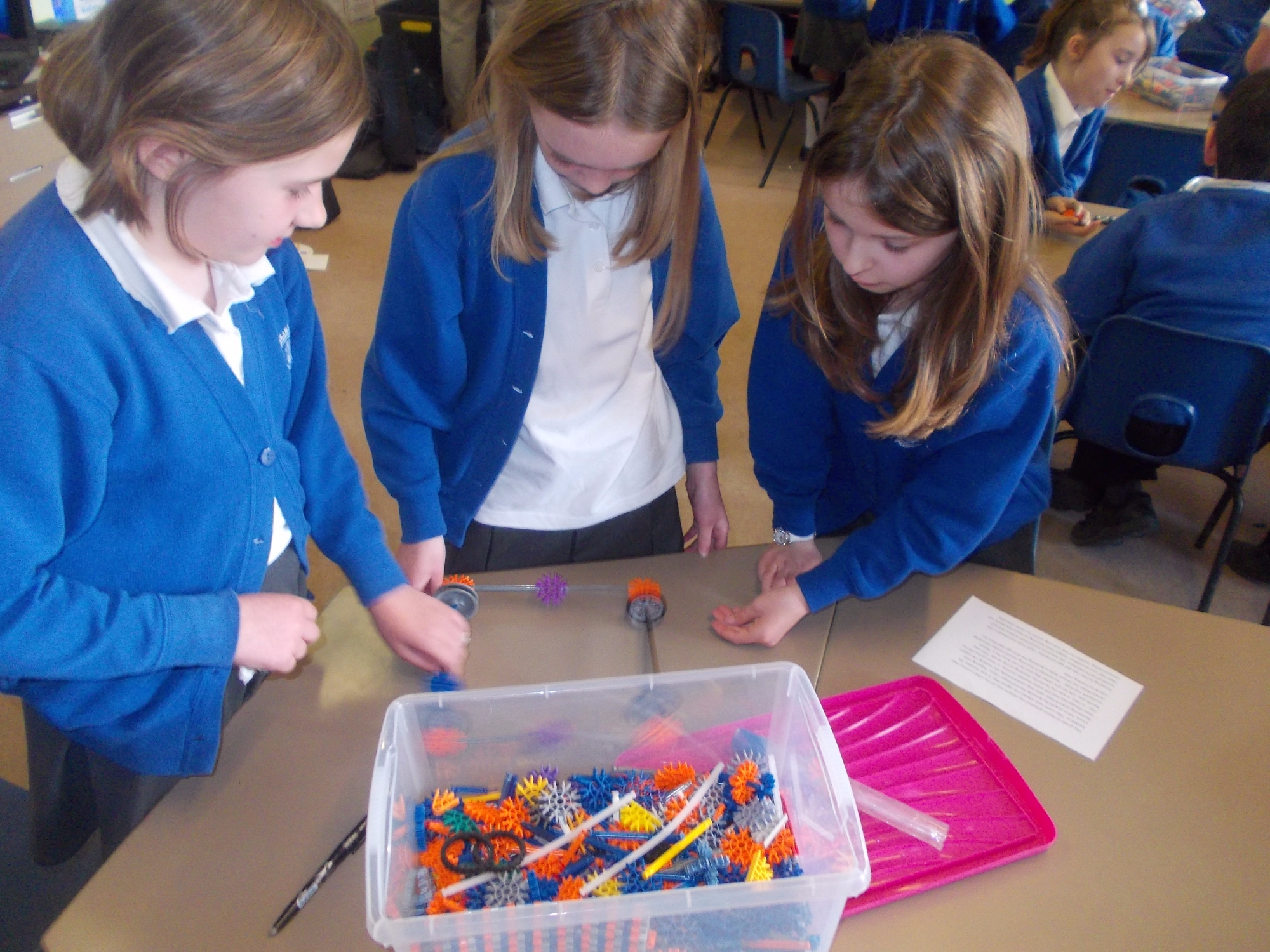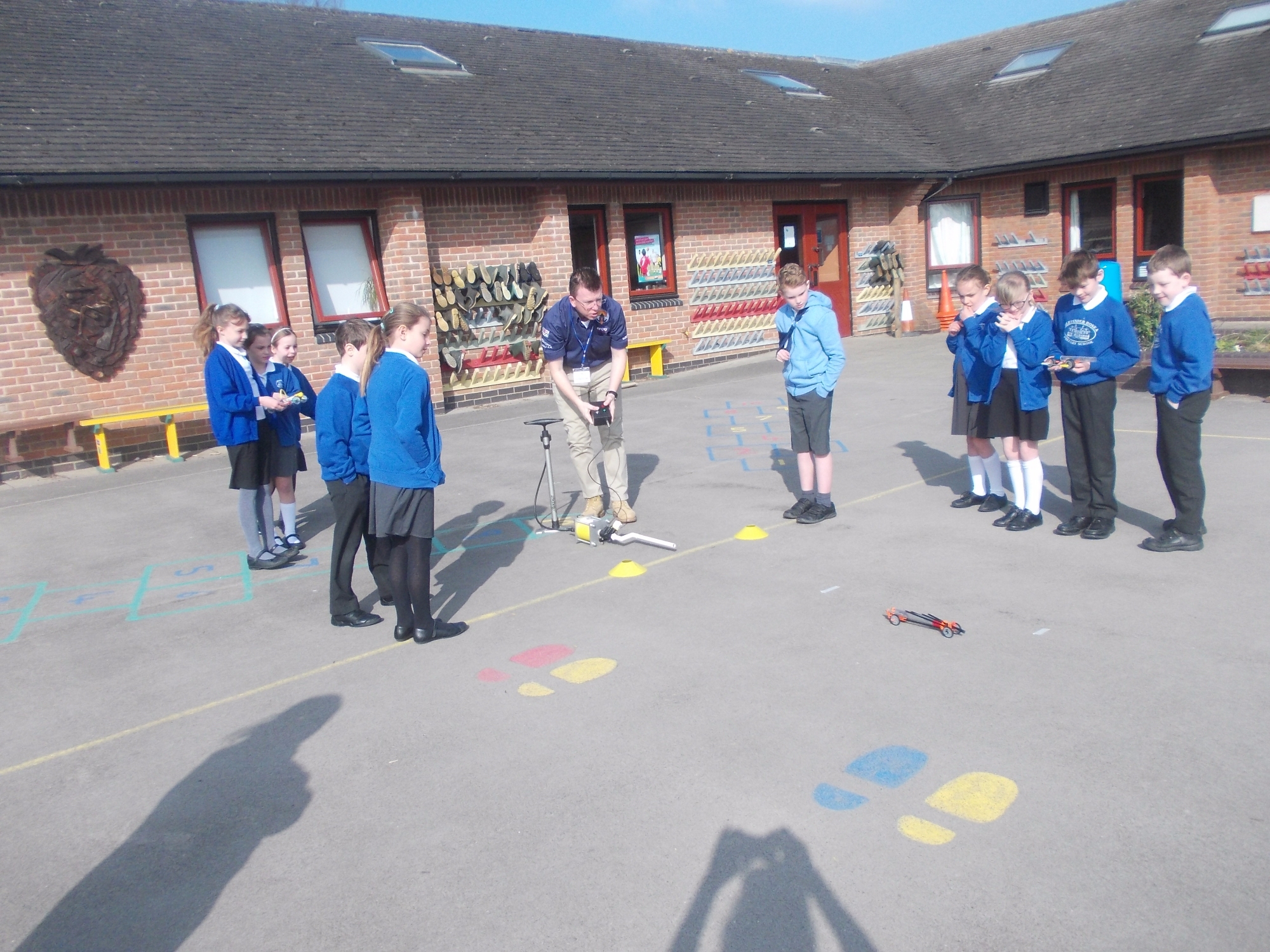 Year 6