Space Station crew launch   15.12.15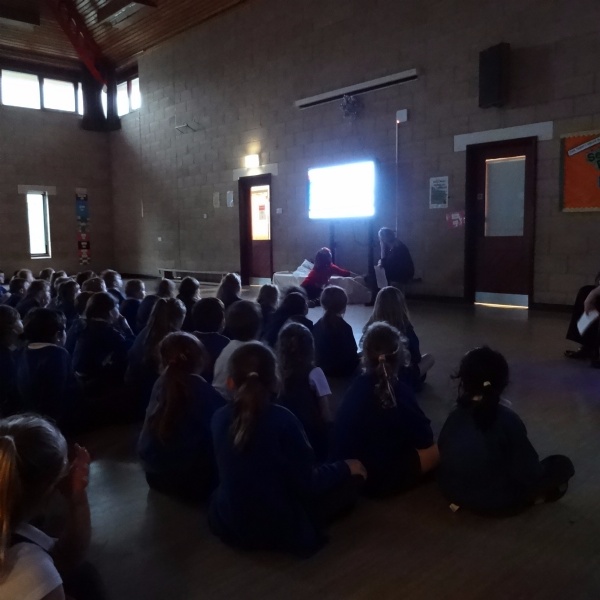 The whole school gathered to watch a recording of the space launch.
As part of our Year of Science, the whole school watched enthralled as the space rocket carrying Briton Tim Peake was launched from Kazakhstan.
Tim will spend 6 months on the space staton and he has made history by being the first official UK astronaut.