About Us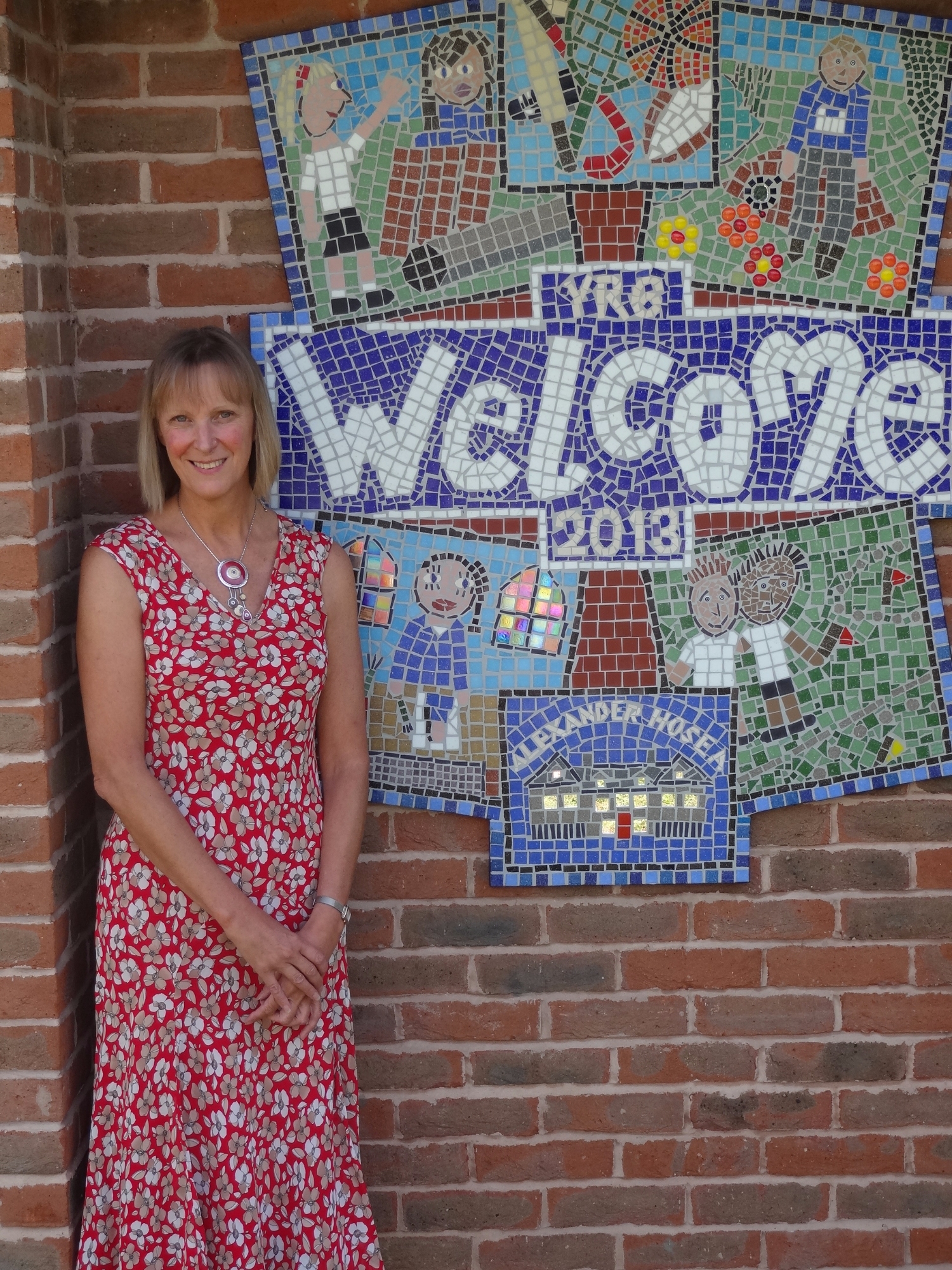 Alexander Hosea Primary School, established in 1684 and formerly named the Endowed School, is the only school in Wickwar. It took the name of 'Alexander Hosea' to maintain a link with the founder of free education in Wickwar.
The school successfully serves a changing community, which includes children from the village of Wickwar, as well as those who travel from other local villages, and increasingly, the towns of Chipping Sodbury and Yate. The school enjoys a prime location and provides an outstanding and stimulating learning environment commanding breathtaking views over the Cotswolds.
Alexander Hosea Primary School has a long tradition of being a caring and successful school, with high quality provision and outcomes at its heart. We constantly strive to achieve high standards for all pupils, both in terms of their personal development and well-being, and academically. This is supported by our child centred approach and focus on personalised learning and our broad and balanced curriculum, based upon real-life projects, supplemented by a range of wider learning opportunities.
Our vision, values and aims reflect our aspirations for our pupils both now and in the future. Through these we promote adaptability, self-belief, perseverance, inclusion, respect and enquiry.
We work hard to create a sense of community both within our school and with other local, UK and global communities. As such, we offer a wealth of experiences and expect children to become progressively more independent and responsible members of these communities. We also encourage parents / carers to take an active and supportive role in their child's education.
As a forward thinking, proactive school, which wants the best for all its pupils, the staff and governors work together to provide a supportive atmosphere, which enables children of all abilities to successfully meet our high expectations for learning and behaviour. We hope you will want to join us!
We are extremely proud of Alexander Hosea Primary School and would be pleased for you to come and see it in action!
Ms. V. Quest
Headteacher